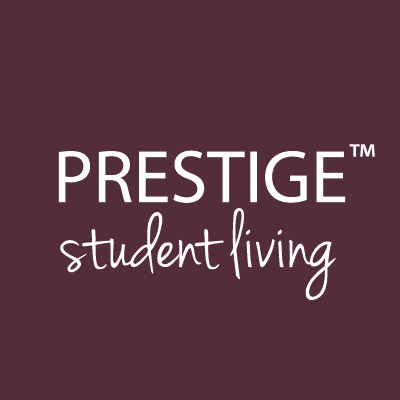 Hawkins Road, Colchester, CO2 8JX
Welcome to Colchester, once the capital of Roman Britain, now a hell of a lot more! Shining through as the upcoming capital it once was, our building The Hythe Mills is right at the heart of this amazingly underrated town.
This prestigious accommodation will appeal to students looking for an unrivalled luxury studio living (ideal for students who want a private bathroom and kitchen) in a prime location.