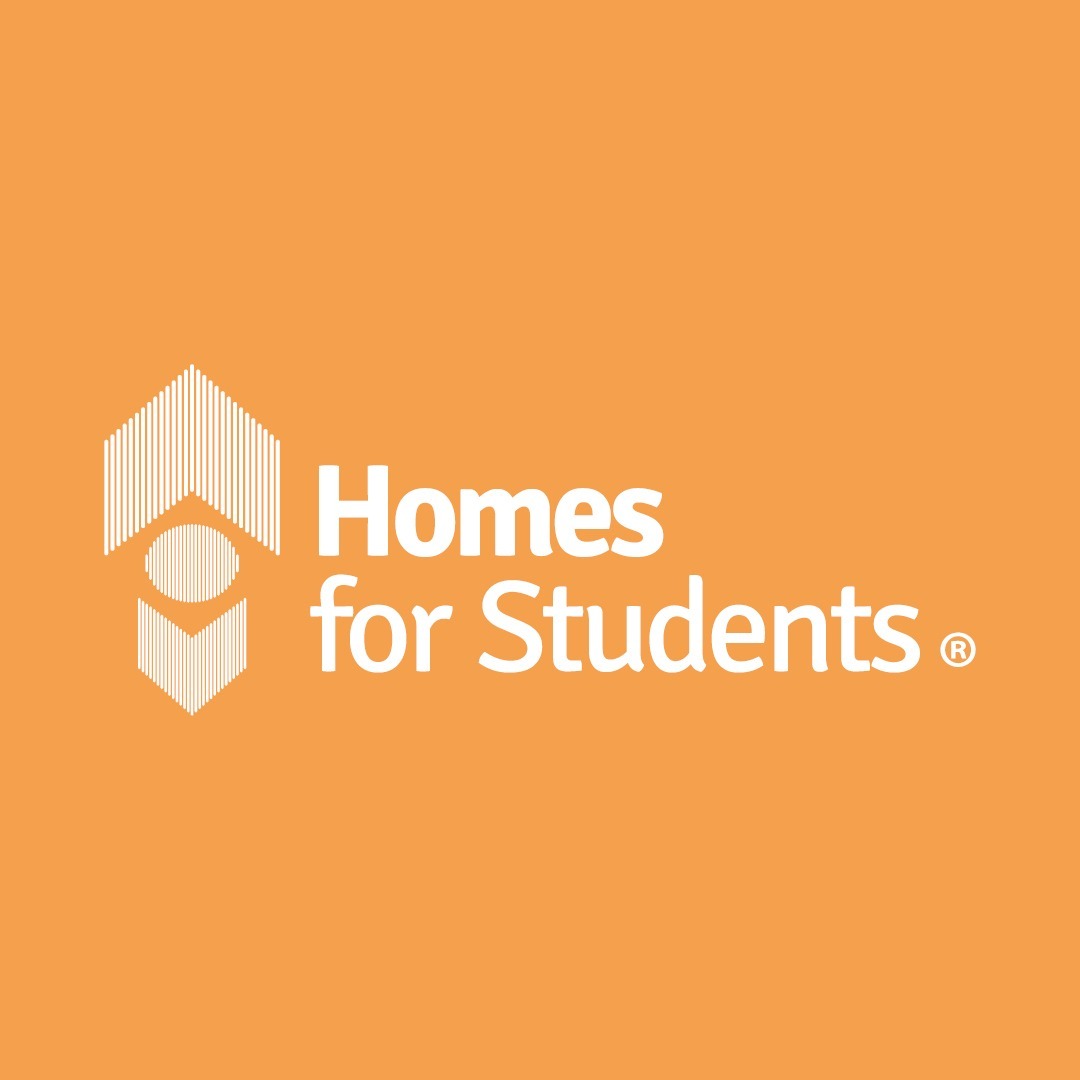 101-105 Gower Street, London, WC1 E 6AA
Infinity House offers a collection of all-inclusive modern student apartments in a whole bunch of different sizes. Located close to the River Tees for Insta-worthy views, Infinity House is only a ¼ mile from the University Campus, giving you at least an extra ten-minutes snuggled in bed!
Fully furnished bedrooms feature an en suite bathroom for ultimate privacy, as well as a desk for studying, and a wardrobe with plenty of space for all your belongings. When it's time for food, get ready to cook a delicious meal for you and your friends in the shared modern kitchen. After a long day of studying, chill out in the communal area with your new pals and fully unwind.