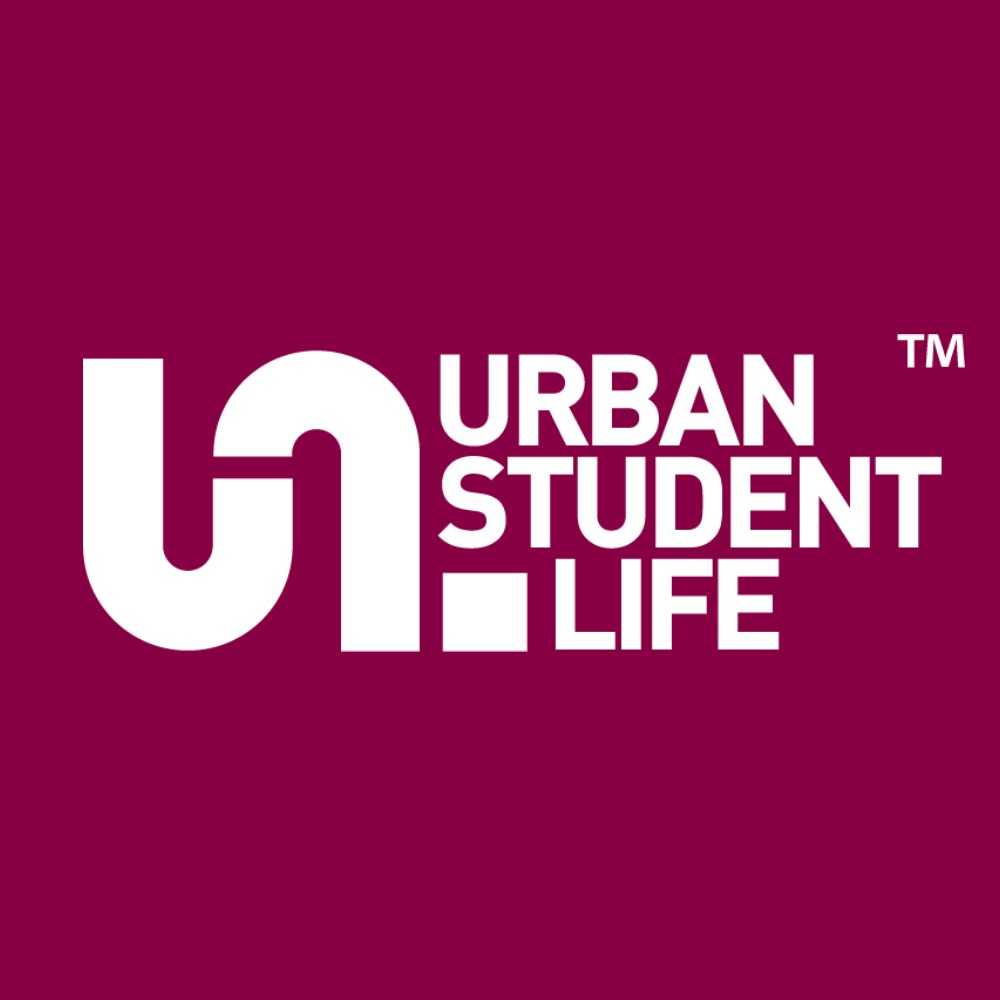 St. Michaels Lane, Leeds, LS6 3BR
This boutique accommodation is one of our trendiest in the area, located in the heart of Headingley, close to Headingley Carnegie Stadium and handy public transport links to the city centre.
The Pavilion is only a short 15-minute stroll to Leeds Beckett University and is super close Leeds University too, making that morning commute super easy and hassle free! The suburb of Headingley has an abundance of bars, shops, and eateries on its doorstep, perfect for students wanting to explore and have a mooch. The location of The Pavilion is ideal for those who want everything at their feet and are ready to explore the buzzing city of Leeds with ease.