WELCOME TO HOMES FOR STUDENTS
Sector Leading PBSA Management We are the UK's largest independent student accommodation provider.
One stop shop for high quality management services for on campus and off campus student residences.
We provide an integrated student accommodation management and facilities management (FM) service.
We provide student accommodation management to direct let, nominated, fractional and lease properties across the UK and Ireland.
Our Student Accommodation Brands
Our Additional Brands / Websites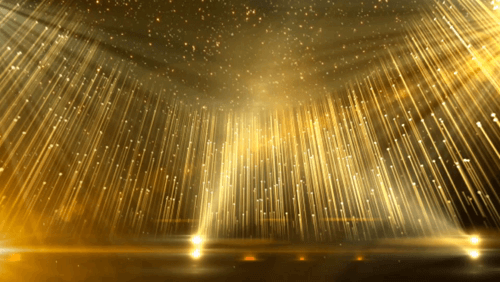 The UK's leading independent PBSA provider, Homes for Students, are delighted to be crowned winners at this year's 'The Best in Class Awards' hosted by The Class Foundation. Homes for Students took home the award for...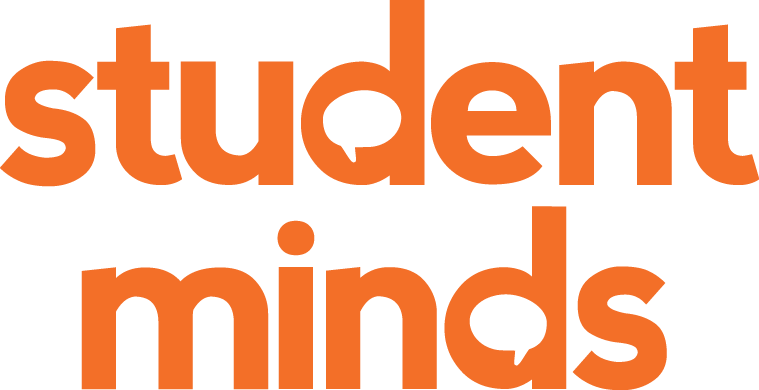 Homes for Students is proud to be a corporate partner for Student Minds, the UK's leading student mental health charity who's main focus is to transform the state of student mental health!
By working with Student Minds, we can further support our students across properties and learn key insights into student mental health in general. Together, we can battle the stigma of mental health and get people talking. It's okay to not be okay.