We are the UK's largest independent student accommodation provider, operating over 39,000 beds in more than 160 properties across over 51 towns and cities in the UK and Ireland for a mixture of international and UK funds. Our continued success is down to our understanding of the sector with industry experts delivering results-based performances for our clients. Our approach is aligned with investors' in order to achieve the maximum Net Operating Income (NOI) and meet our target KPIs.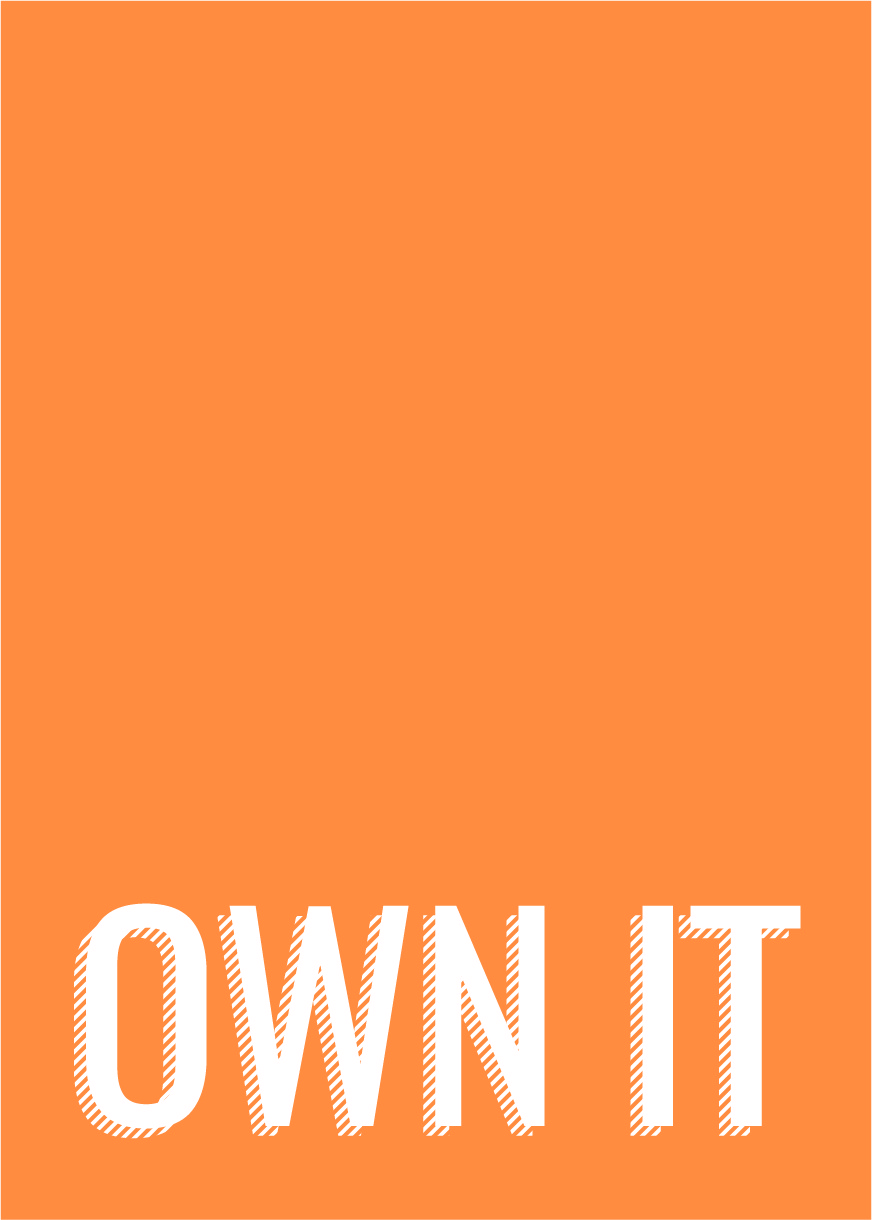 Working with accountability, integrity, honesty and professionalism in how we operate.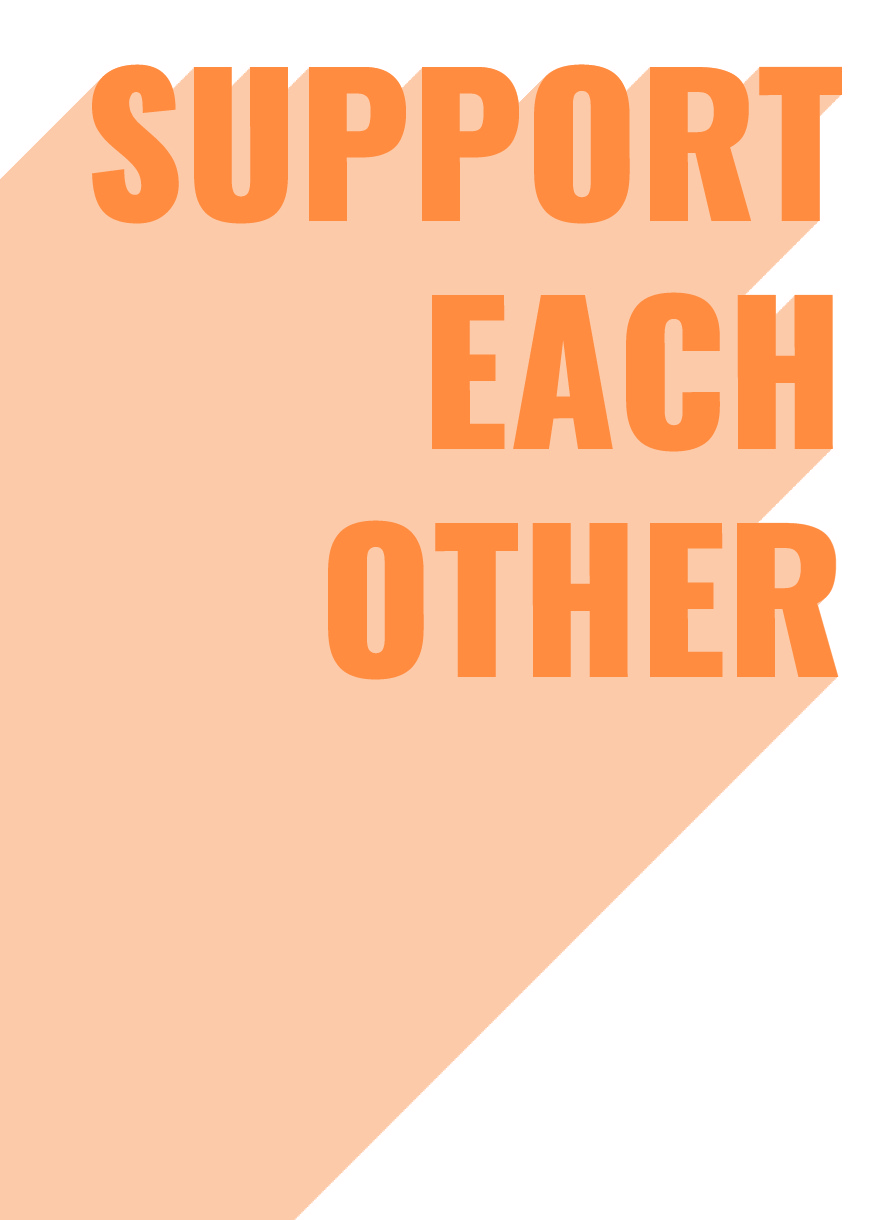 Working together to support the development and growth of Homes for Student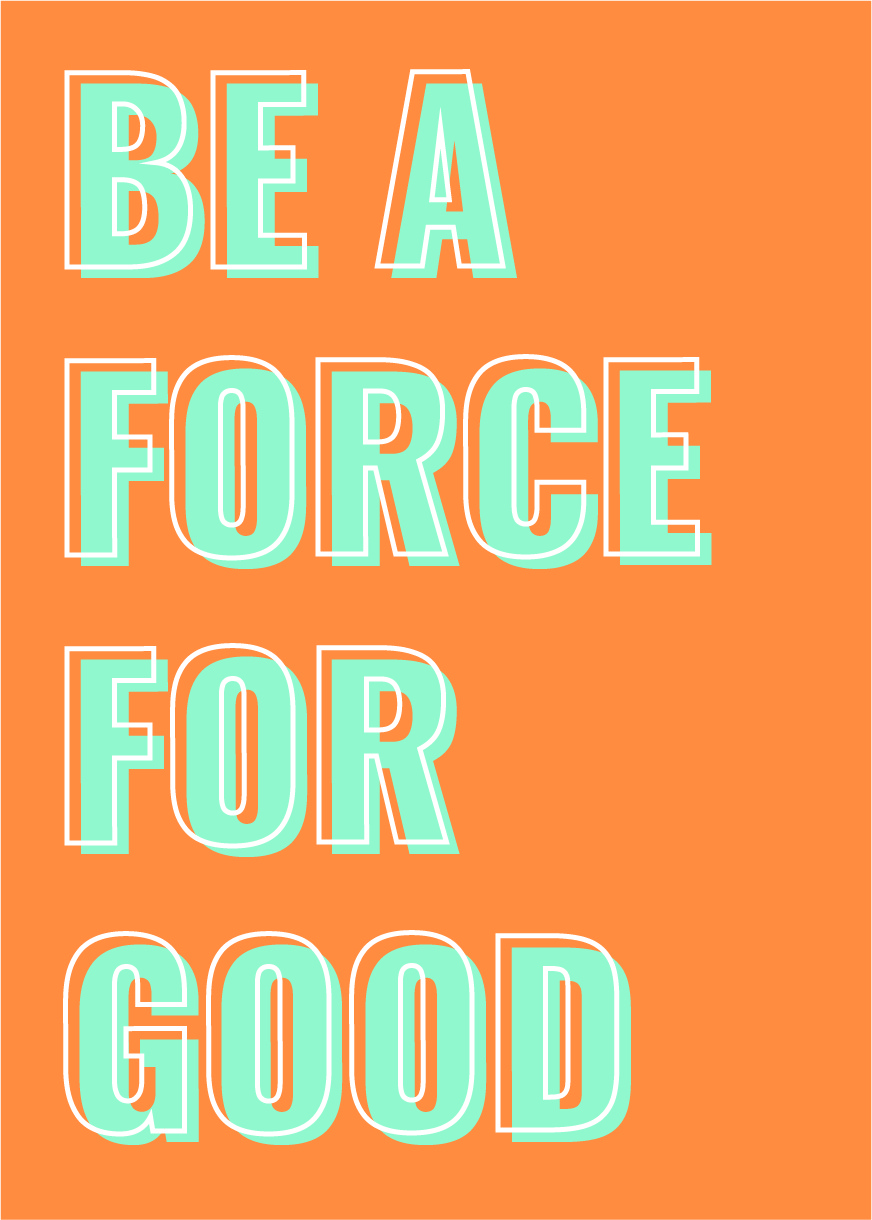 Create and nurture an environment where colleagues and customers thrive, building our legacy for the future.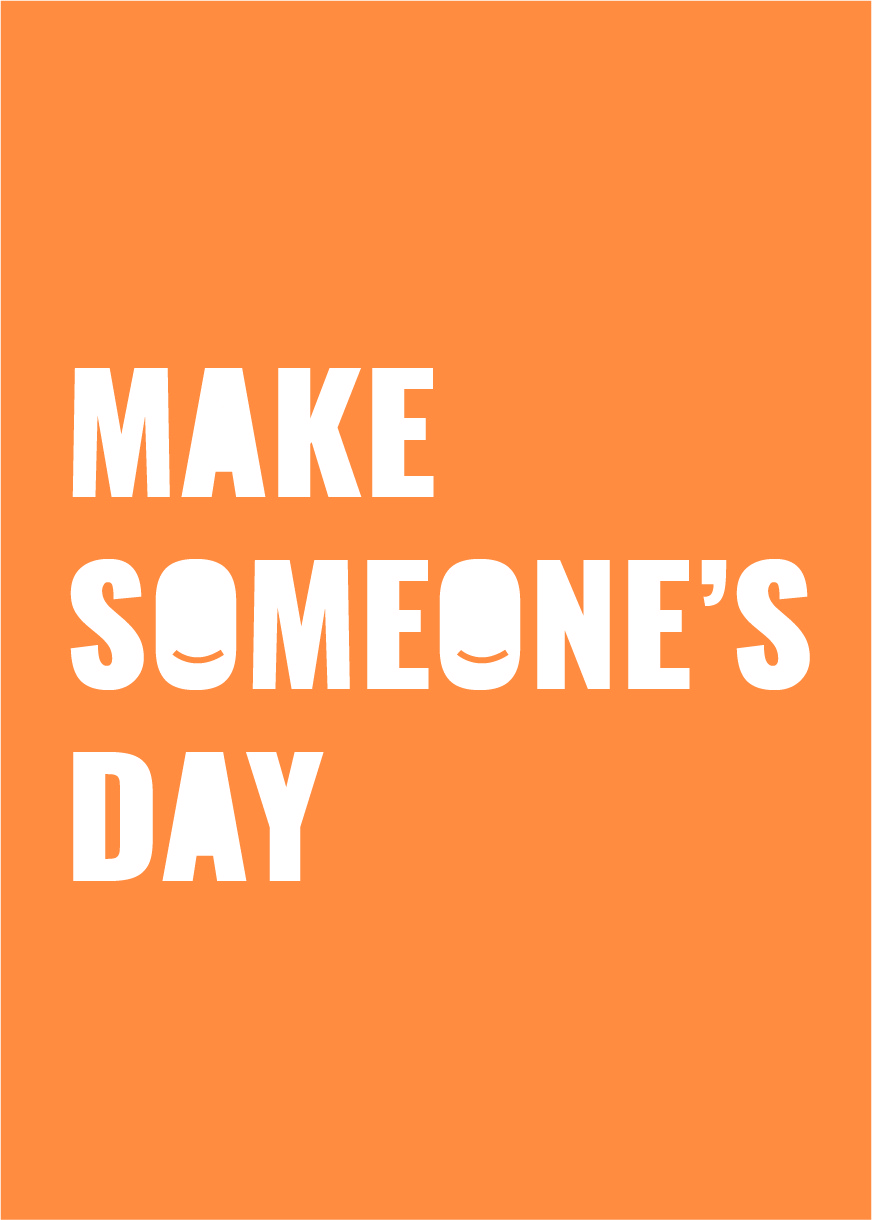 Make every interaction count, exceed all expectations and leave a smile behind.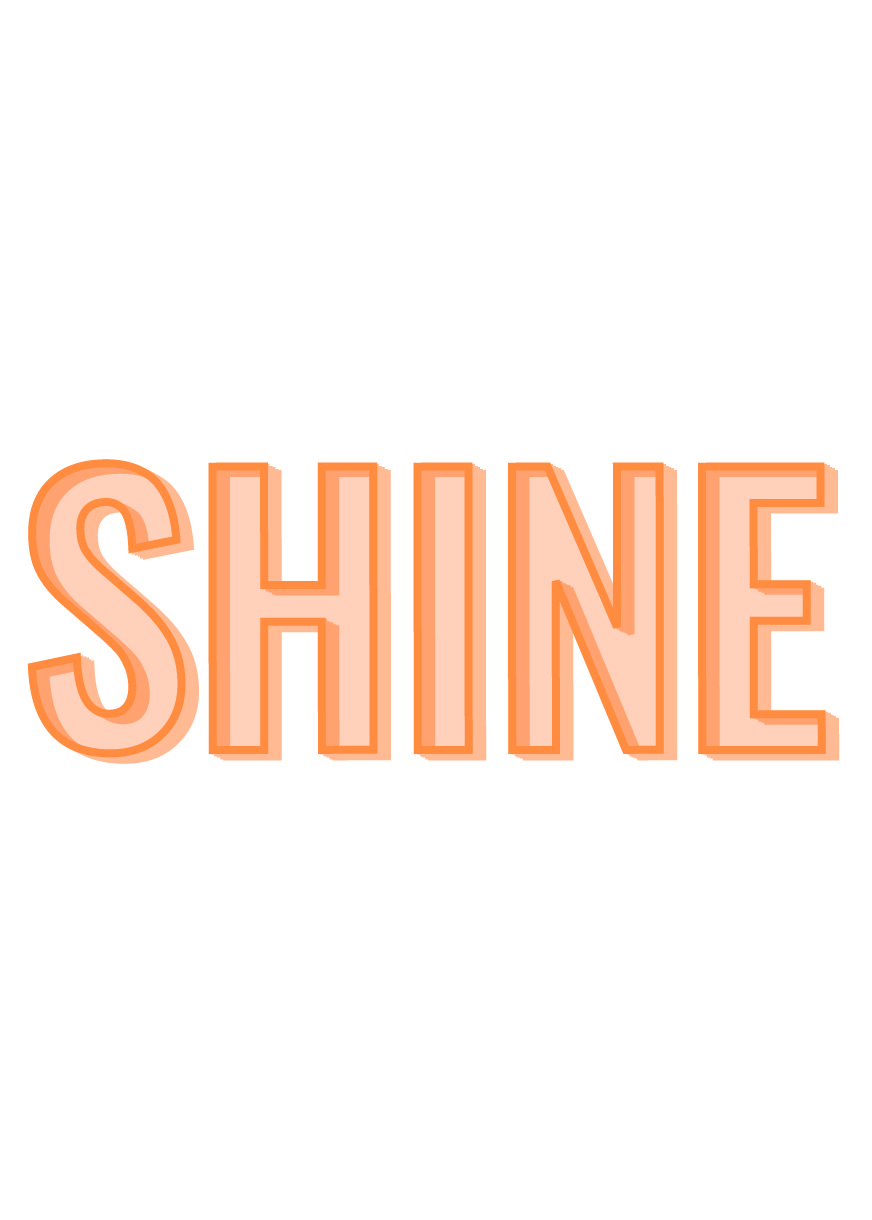 Pursuing excellence in all that we do in order to put students first.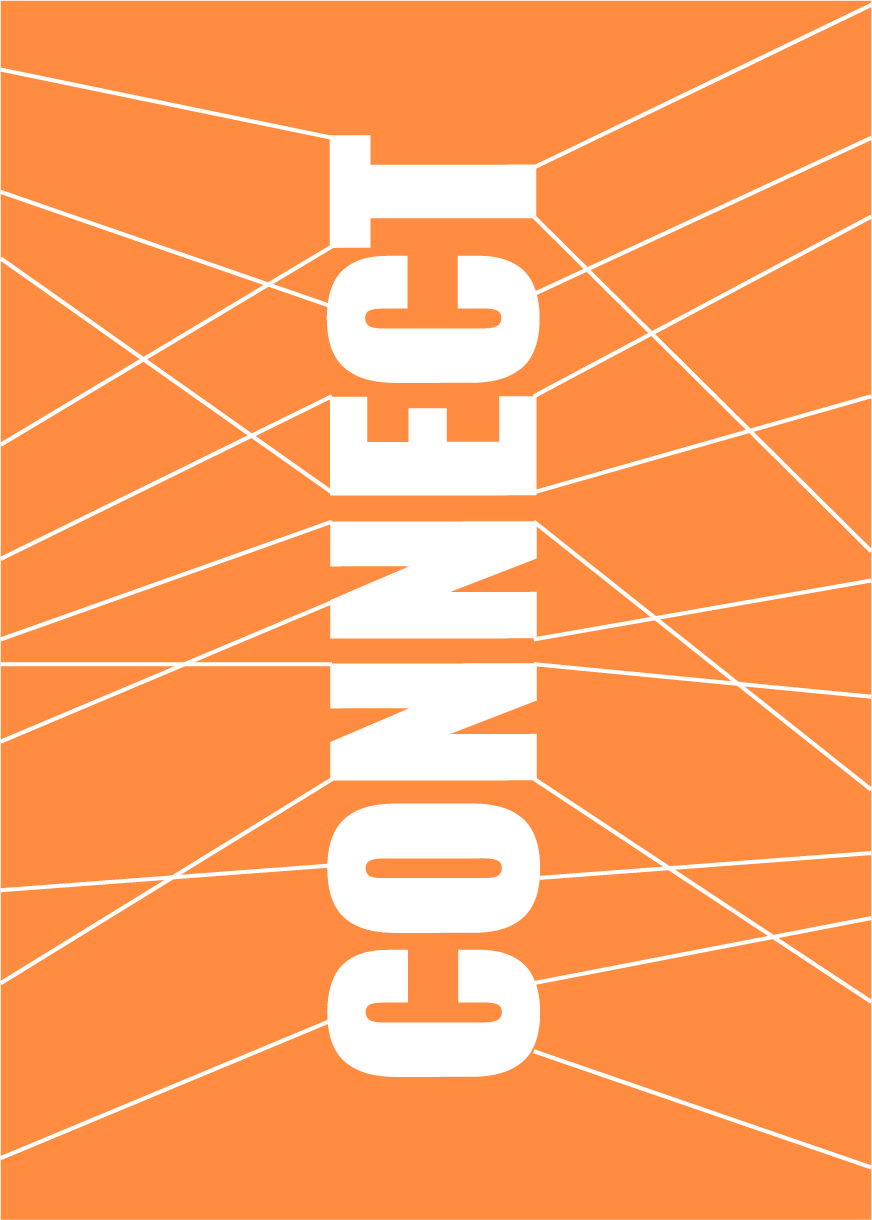 Developing durable relationships that meet the needs of our clients, customers and partners.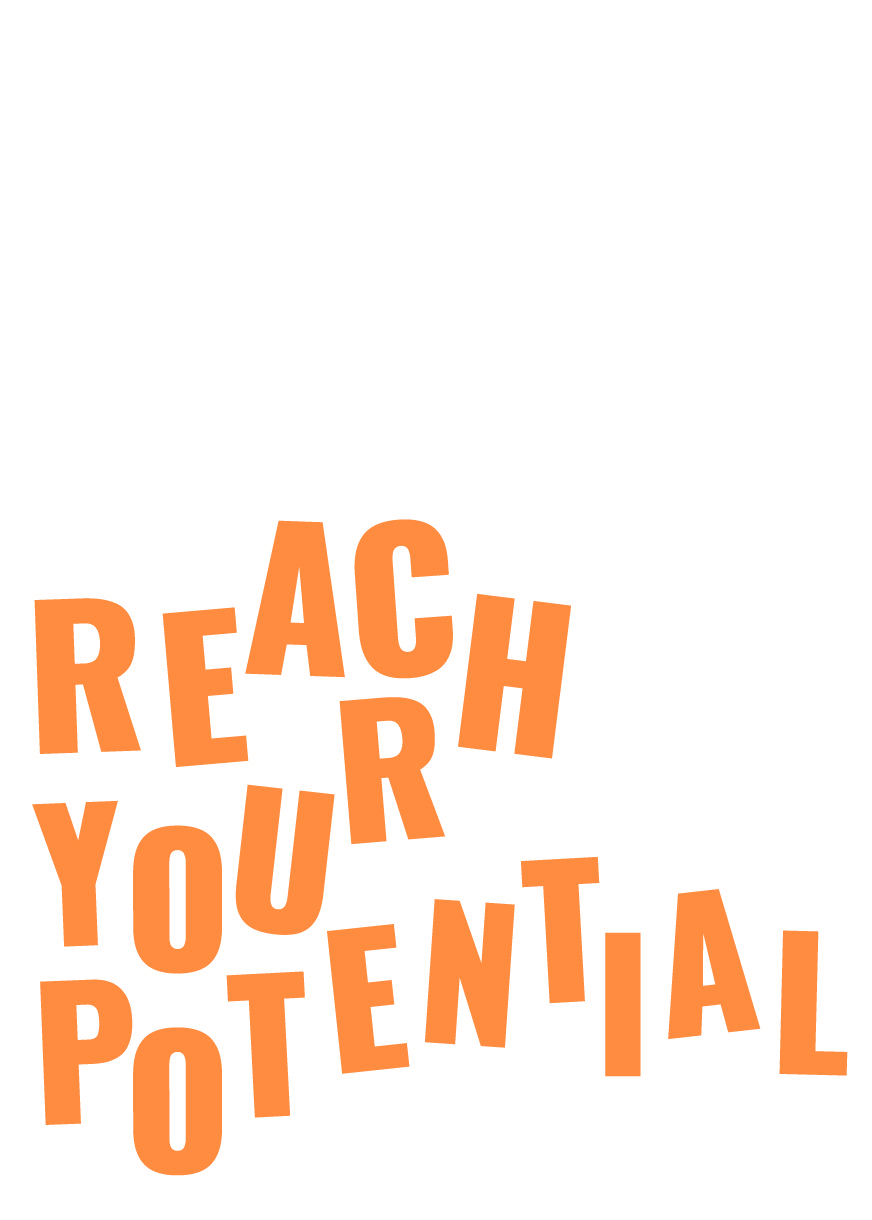 Enabling all colleagues to fulfil their career ambitions.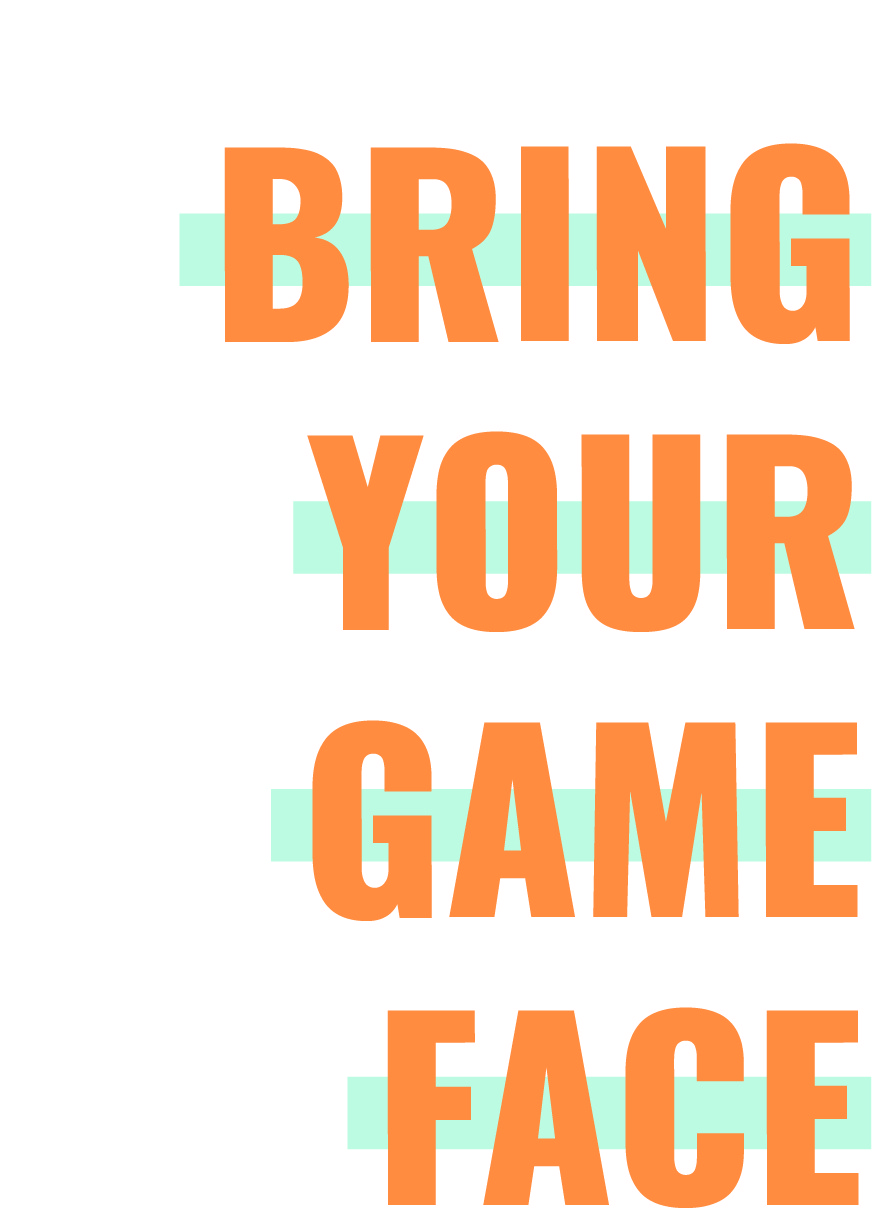 Being brave in our decisions, embracing new possibilities and being open to new ideas to achieve our strategic ambitions.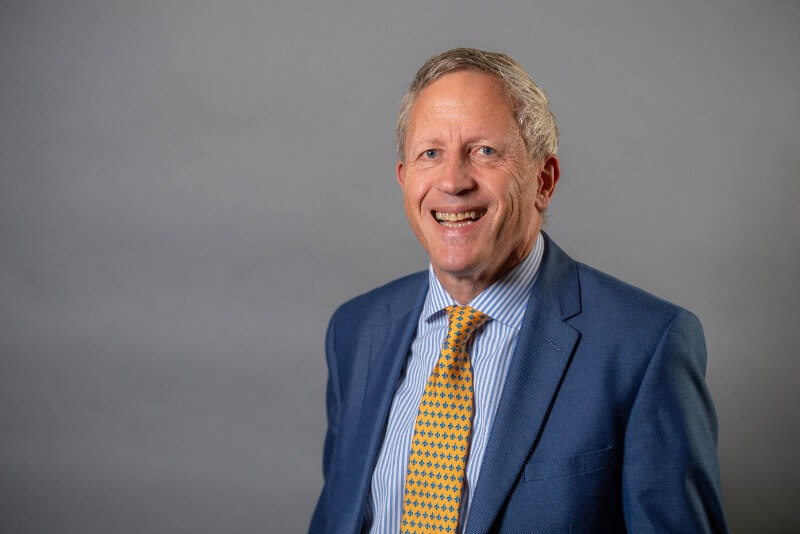 Martin is an engineer by profession and has over 20 years' experience in campus direct let markets. He has considerable knowledge of and experience within the student accommodation sector and has built strong relationships focusing on delivering results for investors and working closely with universities on long term partnerships.
OUR SENIOR MANAGEMENT TEAM
Our team is the same team that lead the expansion of Derwent, generating 18,000 beds within 4 years from a standing start in 2010 to 2014. This same team have moved over to Homes for Students to replicate this success. Any lessons learnt have been built into the setting up and operations of our systems and procedures.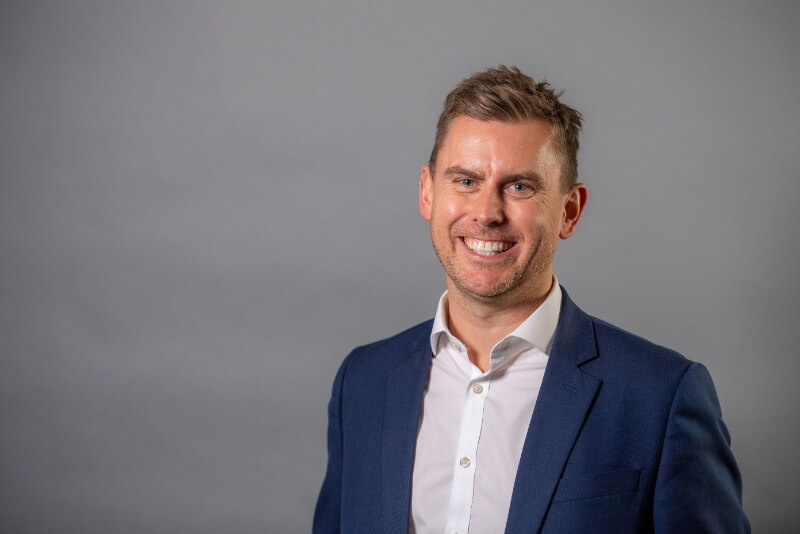 Graham's commercial and operational expertise is embedded into the student portfolio. Responsible for implementing and safeguarding best practice for all operational activity. This relates to contract management, mobilisation and ensuring that effective processes are put into place to achieve maximum productivity.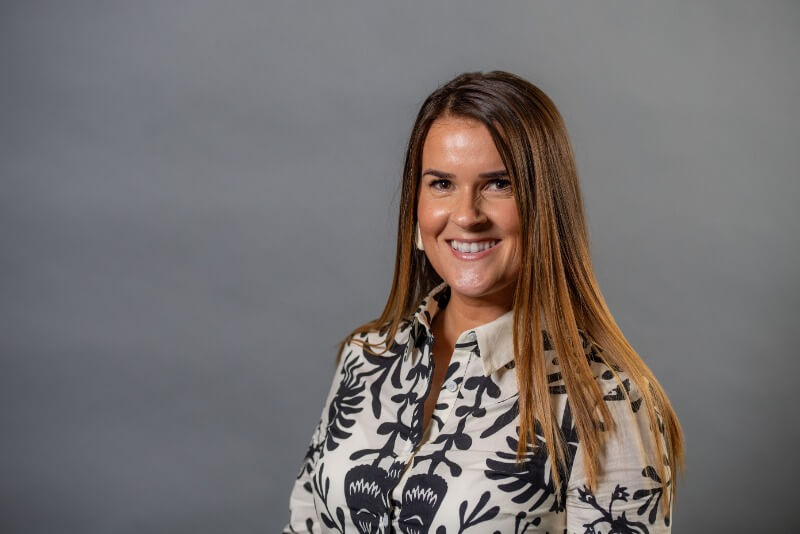 Kate is a driven leader with more than fifteen years' experience in the student sector. Upholding strong values within her team Kate is focused on providing excellent student experience and maximising our clients net operating income.
Kate is responsible for leading our department heads across HR, Communications, Client Relationships, Sales, Marketing and Operations.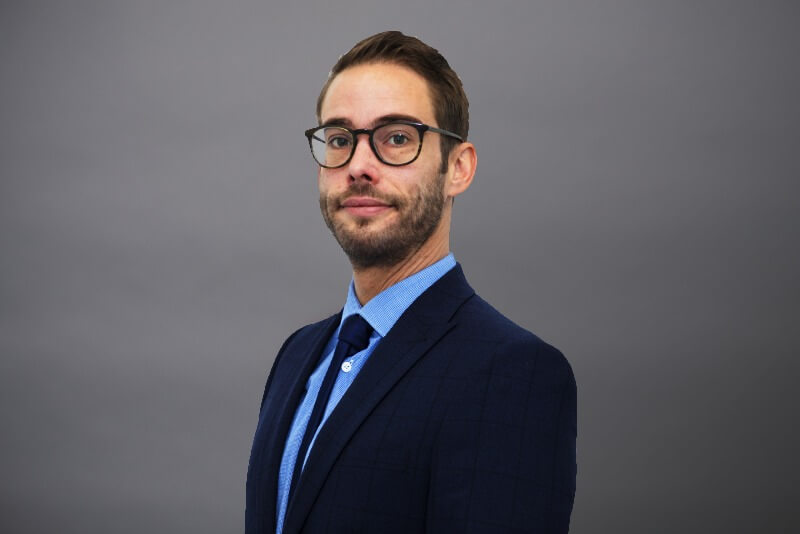 James is responsible for the financial management and control of Homes for Students. He is involved in setting up the account systems, procedures and controls; along with producing and analysing the monthly reports.
James oversees the production of company/site budgets and financial statement forecasting and field commercial audits, as well as student rent reporting to clients and the student arrears management process.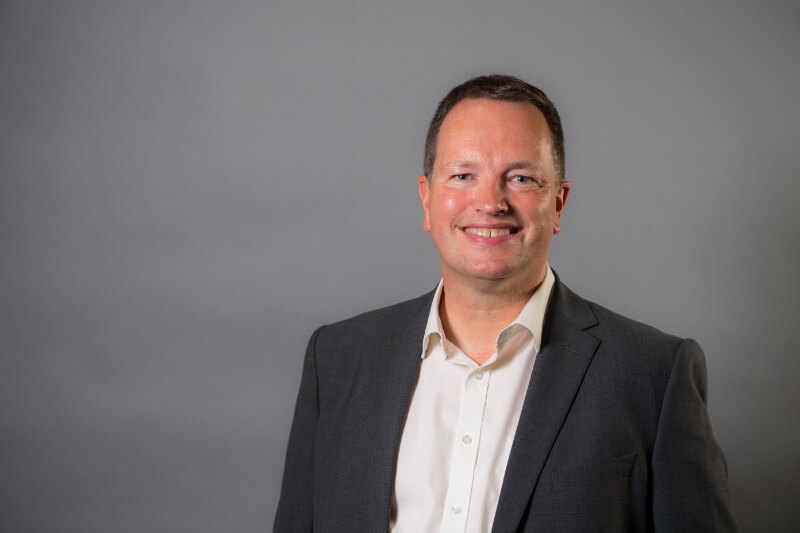 Simon West
Compliance and Procurement Director
Simon has recently moved from leading our operational team to taking responsibility for compliance and procurement, including asset management; mobilisations; accreditation & licencing and full compliance of all matters relating to Health & Safety.
Simon has a wealth of management and leadership experience within different organisational cultures and has worked in fast paced commercial environments where customer experience and operational efficiency through continuous improvement are key objectives.
Simon strives to create a culture of engaged, motivated and high performing teams who are clearly focused on their goals and objectives.
Scott Lewis
Senior Director of Sales & Operations
Scott's wealth of experience is across a range of sectors including financial services, hospitality, property services and IT. Scott is the strategic lead on sales, marketing, operations, partnerships, service and student engagement across each of our brands, and drives positive outcomes by leading and developing high-performing teams in a collaborative, target-driven culture.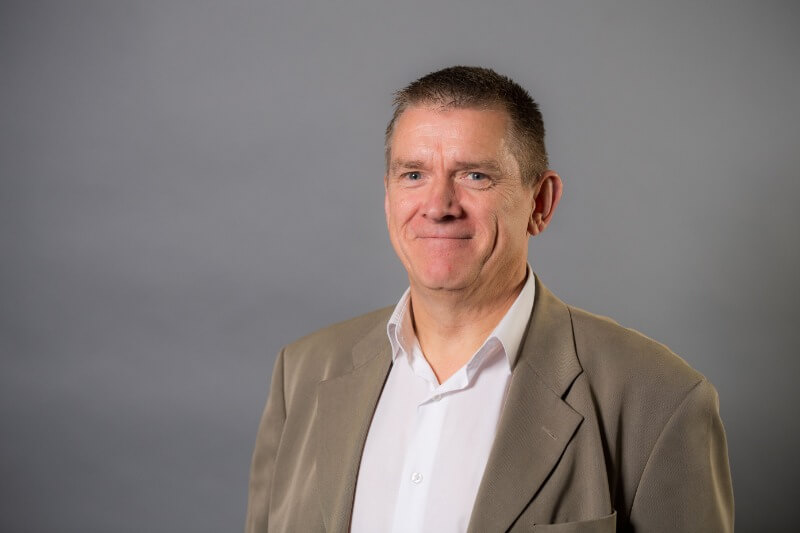 Matt brings with him over 20 years' experience in the commercial and residential property sector. At Homes for Students, he is responsible for driving commercial excellence within the business that will inspire everyone toward ongoing growth.
Matt is a specialist in operations, finance and real estate with a long track record of building and developing dynamic teams capable of delivering fast paced, quality results that exceed the client's expectations. His focus is on exploring opportunities for maintaining and improving client satisfaction.
The leadership team at Homes for Students are proud to share a dedication to excellence, years of experience in the property and related sectors and a drive to create a thriving environment, which stimulates growth and encourages constant development at any level of the company.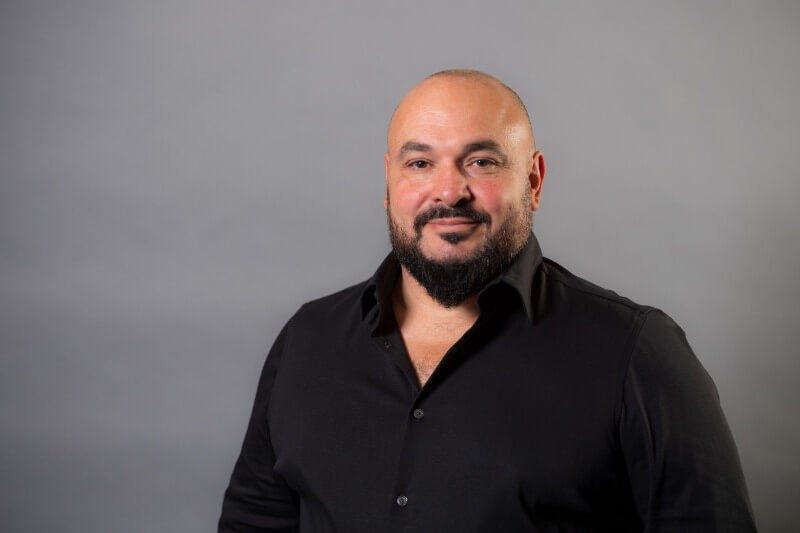 Jon has recently joined HFS after spending 3 years in key roles with another National PBSA provider; most recently heading up an expansion into Europe.
With fantastic industry knowledge and experience, coupled with skills honed in previous roles within the Hospitality Sector; Jon really is all about the Team and People, a big believer in engagement, fun, energy and enthusiasm.
Jon's Operational experience will focus on maximising output in all key areas of the HFS business and working with his Team to build fantastic foundations for its further growth.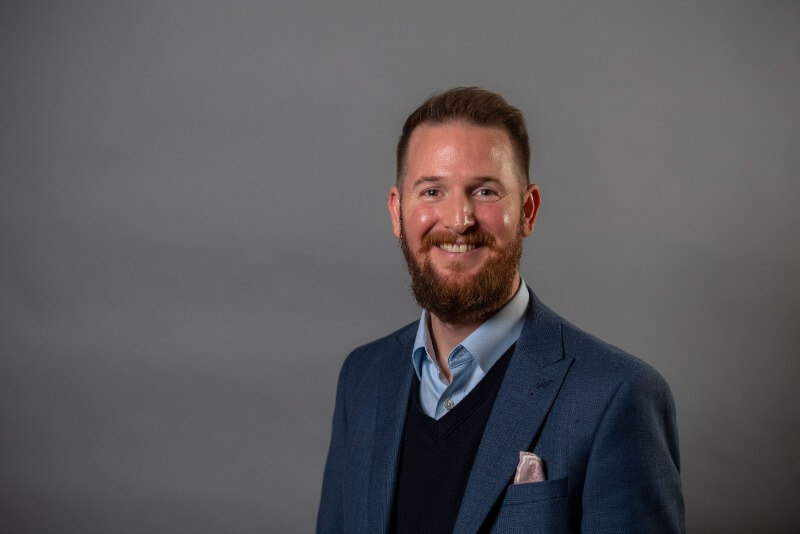 Lee joined our Senior Leadership Team in 2021 following his appointment as Head of Accommodation at the University of Liverpool, where in 2012 he designed and developed the first residential early warning system used to reduce student self-harm and suicide risk.
The system is now used in universities around the globe. As a result, Lee is well known across the education sector and brings 24 years of residential sector experience, a passion for technology and a data-driven approach to complement team performance across our Sales, Partnerships, Data and Systems teams.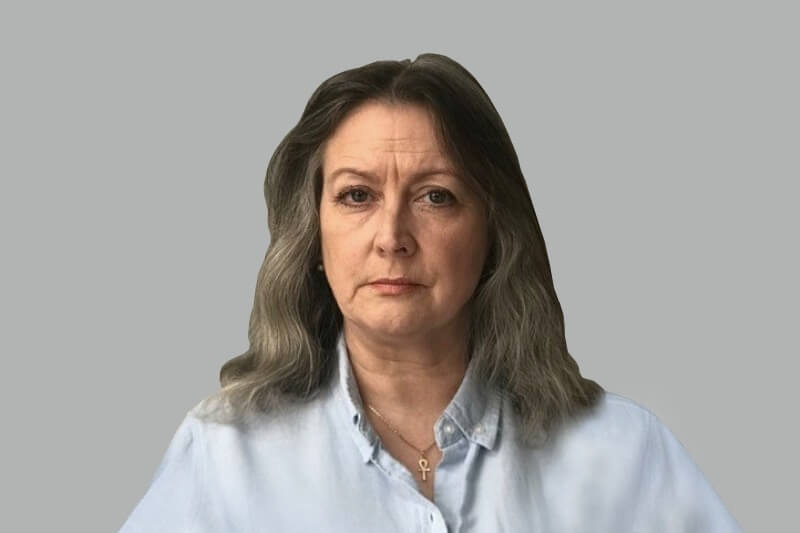 Michelle Wild has had a career in finance spanning 40 years, with diverse experience in Banking and Financial Services as well as the Commercial Sector.
Managing the team for the UK Investments client reporting, Michelle is focused on building strong client relationships and ensuring the production and delivery of Monthly Financial Reporting on time in full to all clients.
Working closely with James to achieve continued development of our reporting and internal financial controls.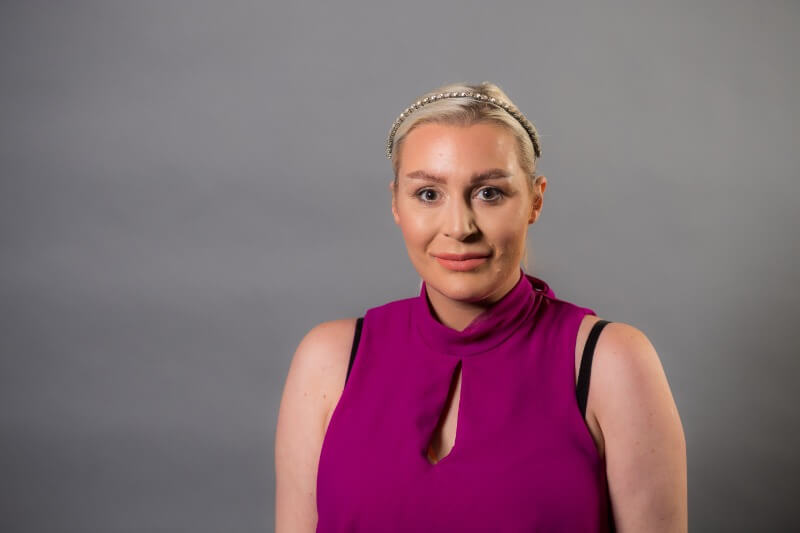 Zara McGeiver
Head of Client Relationships
Zara has more than 16 years' of client and sales management experience across multiple sectors and has been in the student sector for 4 years. Results-driven by nature, Zara has established and led high performing teams and built effective partnerships to deliver results.
Zara's strategic and collaborative approach to adding value by identifying and capitalising on sales opportunities and building strong relationships has been proven time and again to maximise revenue and deliver strong returns.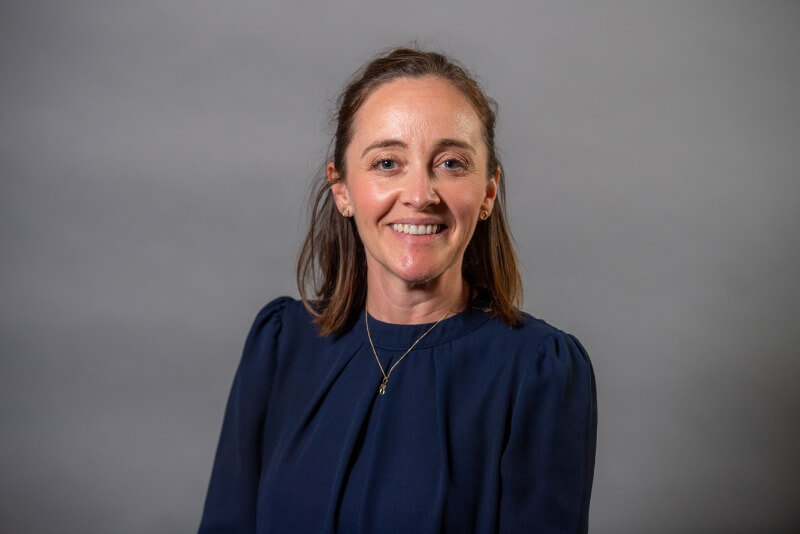 Laura is a senior communications specialist with experience gained from the private, public and not-for-profit sectors. Experienced in building strong, positive relationships with a range of stakeholders, Laura has managed a blend of digital and offline communications projects including change management, colleague engagement, reputation management and corporate social responsibility. Laura's goal is to bring the brand to life; ensuring everyone understands key business information, it is delivered at the right time, via a channel that suits their needs and ultimately empowers them to engage.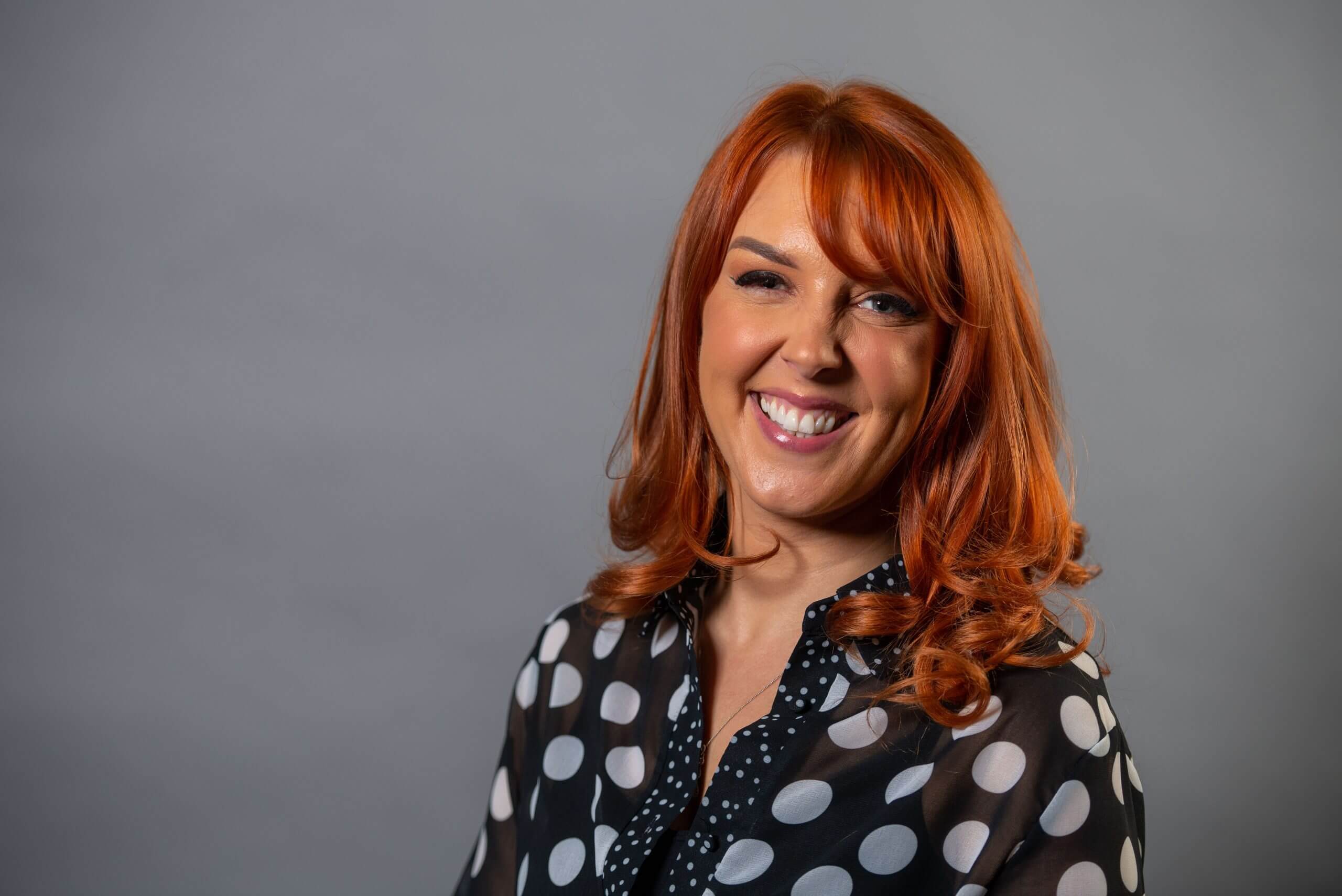 Stephanie Wessel
Head of People and Culture
Steph joined HFS in January 2021 and leads our People and Culture Team. Steph is a performance-driven HR Specialist with a range of experience spanning a variety of different sectors. Steph believes that our people are the key to a successful business and thrives on creating and implementing a People Strategy that ensures our colleagues are at the heart of everything we do.
The team are very proactive and furnish us with a suite of management monthly reports that are very informative and include an insight into the markets, as well as a full yearly strategy document. On one of our assets they have secured a nominations agreement with the university and have increased their rental income year on year by ensuring the best possible experience is delivered to our students by their management team. We would highly recommend Homes for Students if you are looking for an operating partner who deliver what they say they will.
Since appointing Homes for Students in January 2017, they have proved themselves to be a capable manager and important part of our team having secured 100% occupancy as well as ensuring all day to day operational matters are quickly addressed. As a consequence of their strong performance, they have now been appointed to operate our newest development in Southampton which opens in time for the 2018 academic year.
We have worked with Homes for Students since 2015 and would highly recommend them as a long term partner. They have a student-first approach and are aligned with Lothbury's aims to enhance the reputation and value of our student accommodation properties from year to year.
We appointed HFS to take over the management of Agnes Jones House, a 370-bed scheme in Liverpool, in May 2016. We have been very pleased with their approach which is focused on delivering a first-class service to the students and has resulted in us achieving full occupancy and a high percentage of rebookers for next year.
Homes for Students delivered exactly what they said they would! My new development is 100% occupied, reports were delivered on time and to a high standard. The team really do go above and beyond to ensure they deliver.
My past involvement with the team now at Homes for Students was developing large campus-based student accommodation schemes where they delivered an exceptional student experience.
The team are now supporting Varsity Projects' development of over 3,000 direct-let beds and they are delivering an exceptional level of service to our schemes.