Homes for Students understands the importance of the whole student experience and a huge part of that is having the right accommodation. Our mission is to create a secure and comfortable environment that supports student living and learning which increases the demand for accommodation.
We know that going to university is not just about studying but about the complete experience of living away from home, making new friends and sharing with other people; we work hard to make this move as easy as possible by the facilities we provide and the team we employ on-site.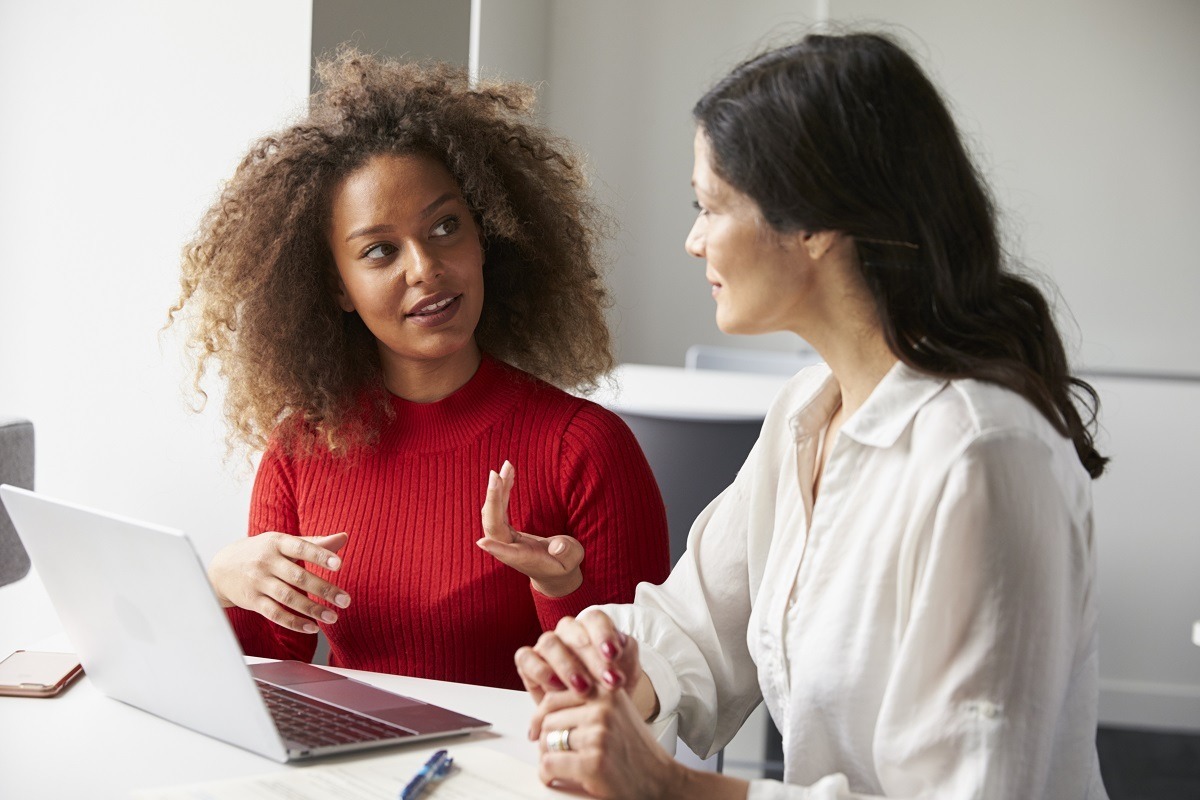 Pastoral Care
We take an interest in our students as well as our pastoral care approach (we would do this by involving the University where necessary). We make sure that we look after the welfare of all our students in every accommodation building we manage.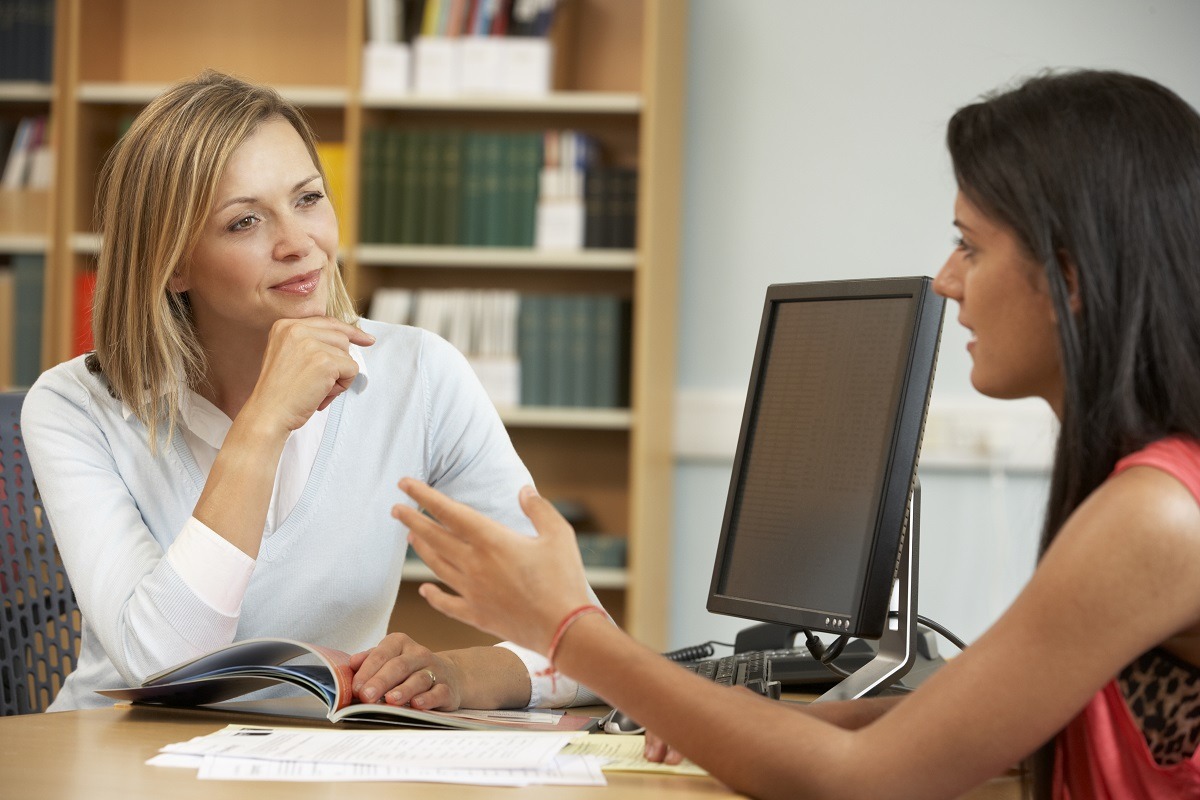 Consultations
We hold monthly meetings with student representatives to agree funding for social events and methods to encourage student engagement in these events.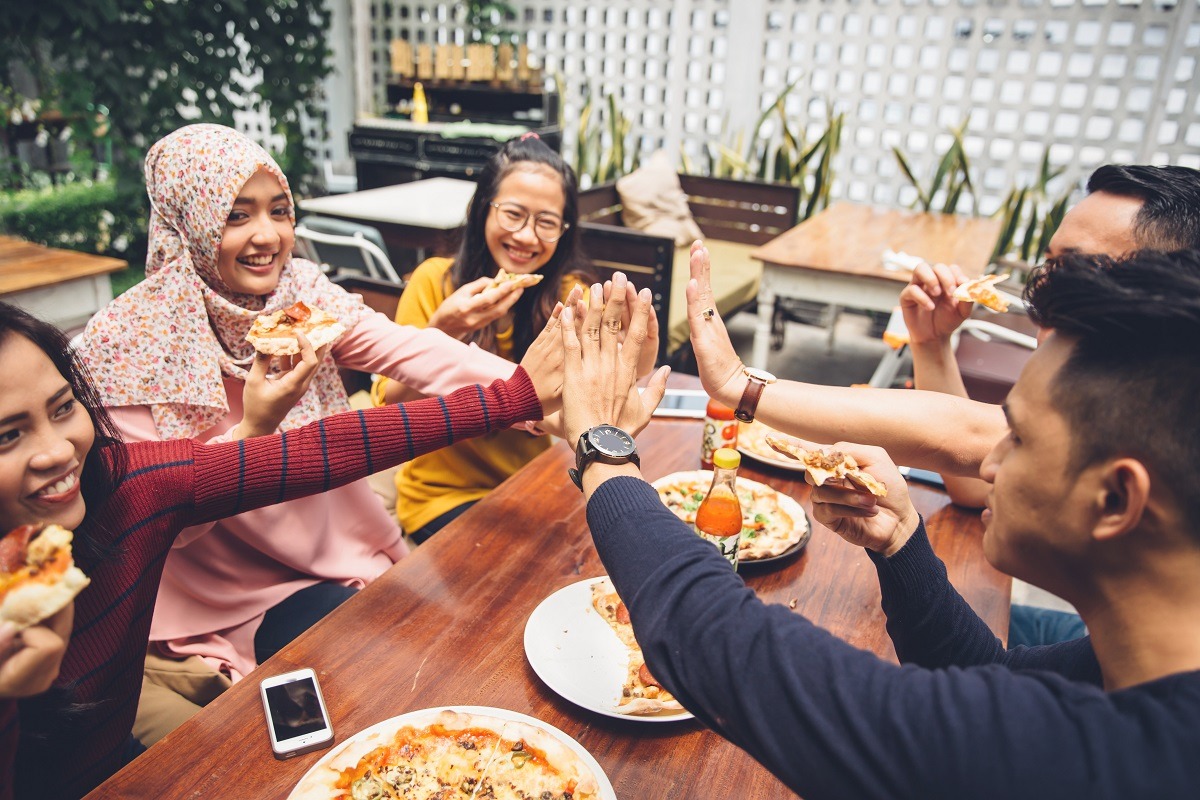 Events and Sponsorship
We arrange student events on a regular basis, which include welcome parties, end of term events, film nights and much more. Homes for Students works in partnership with the universities, and sponsor a whole host of activities from supporting sports teams to charity events, student bursaries and many other donations.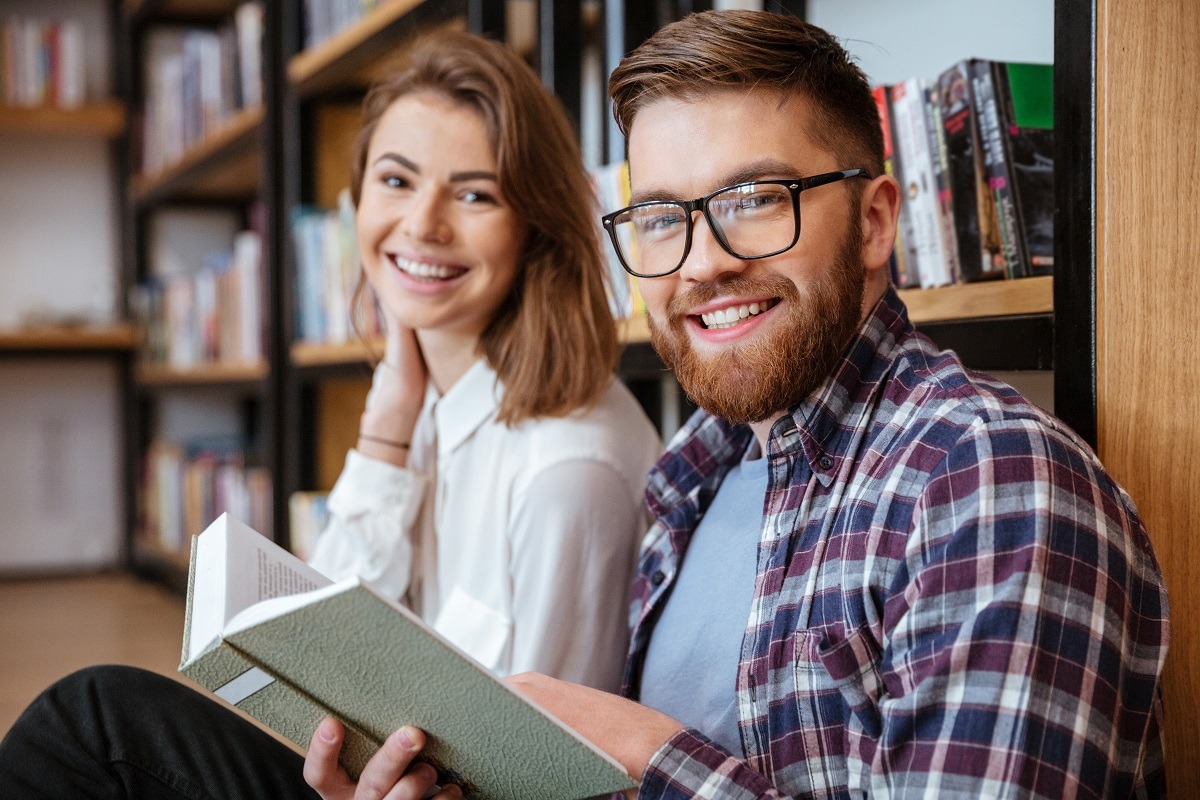 Underpinning Demand
This approach underpins the demand for the accommodation we manage, as happier students mean they are more likely to stay another year with us as well as recommend us to their friends.
We provide the full range of residential management services including marketing; lettings; turn-key projects and fit-outs; as well as hard and soft FM to provide an integrated assets management strategy. We know that students spend a lot of time in their accommodation so good design is critical to ensure a high level of sales and customer satisfaction.
We compile an annual student experience plan for every scheme we operate. This is done in conjunction with our on-site teams and via feedback from both students and our university partners.
Homes for Students offer a range of marketing services; from creating bespoke website pages to promote each accommodation unit, to meeting with universities and student unions. We manage bookings; design and dress show flats; create marketing collateral; advertising and social media campaigns.
Our marketing and booking software is one of the most up to date systems available, providing tailored solutions to match the specific needs of each client and their reporting.
We recognise the importance of Search Engine Optimisation (SEO) and Pay Per Click (PPC) and we engage specialists to achieve this across the portfolio we manage. We provide ongoing Google and Social Media support including re-marketing; call extensions; management of keywords; ad messaging; conversion tracking; and analytics etc.
Our aim is to target students, local universities and higher education establishments in order to build strong relationships throughout the market. Our central marketing team manage this with the support of the property teams.
For every scheme we develop, we sign off an annual marketing plan at the start of each year with the client. Annual marketing plans and budgets are provided to our clients to help determine future planning and growth strategies. We begin planning for September intake by deciding rents in October the previous year and marketing the scheme from November.
Our strategy focuses on targeting returning students as the quickest route to full occupancy and to provide a level of stability. Incentives for new students would be agreed and we would include discounts for early bookings i.e. full year payment in advance and referral payments.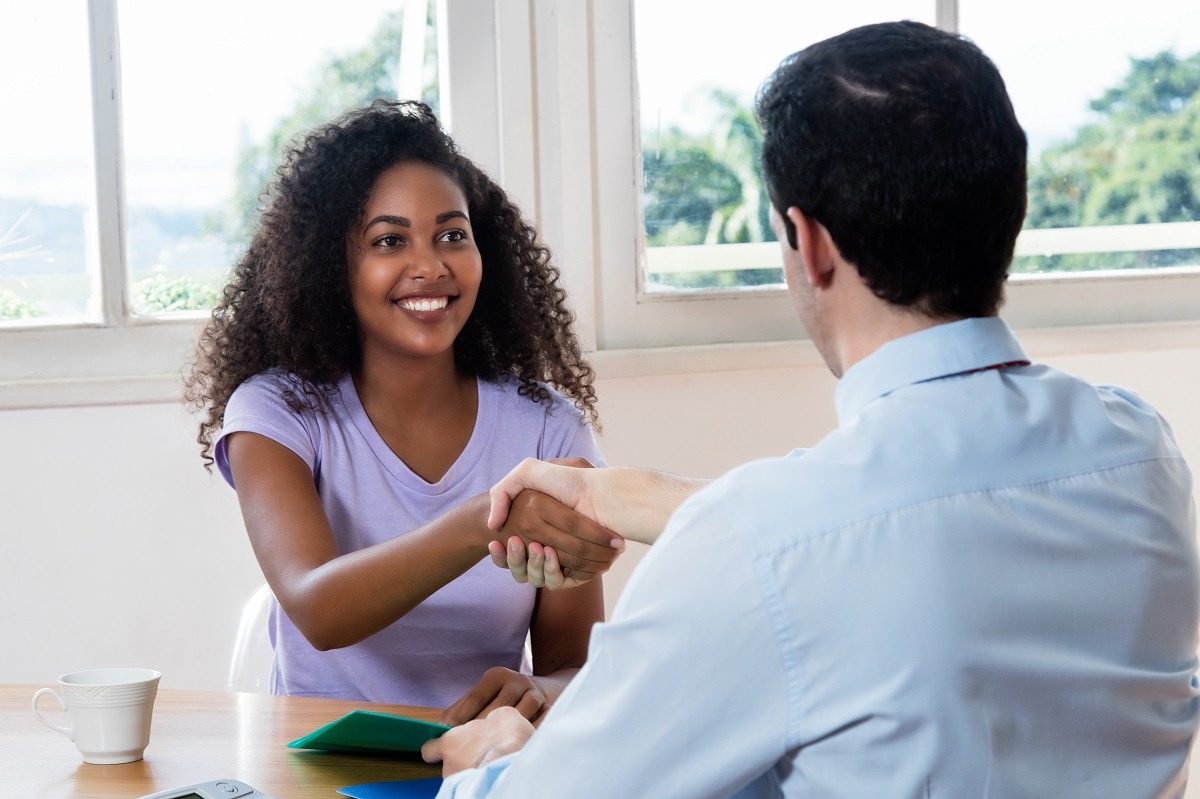 Referral Arrangements
Our Business Development team maintain very close relationships with local universities and their accommodation departments. This assists in securing nominations and referral arrangements or other short-term agreements to place their students.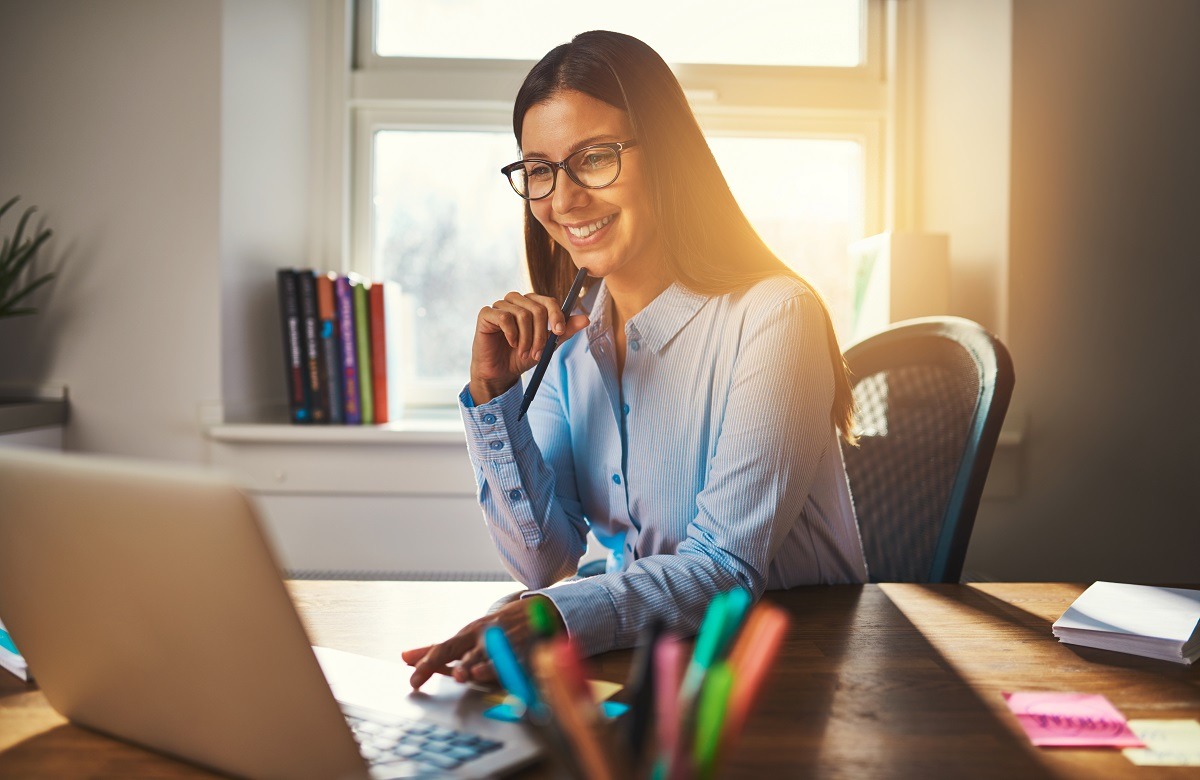 Work Experience
Homes for Students offers students the chance to work in many different areas of our business such as wardens; reception; administration; marketing and cleaning. All of our jobs are advertised internally and externally to ensure fair recruitment.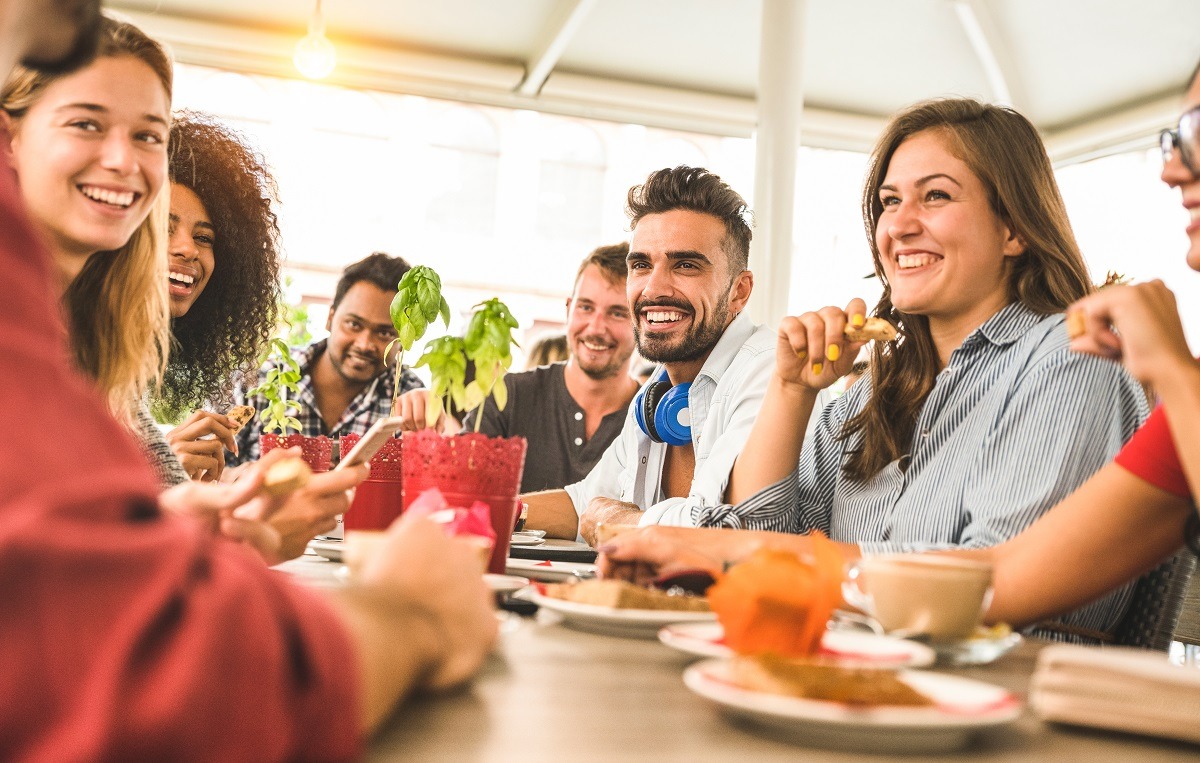 Community
We work closely with community groups, local councils and the police to ensure our students are kept safe in their new city. We also get involved in community activities and local events to ensure our residences have the best possible student experience whilst living with us.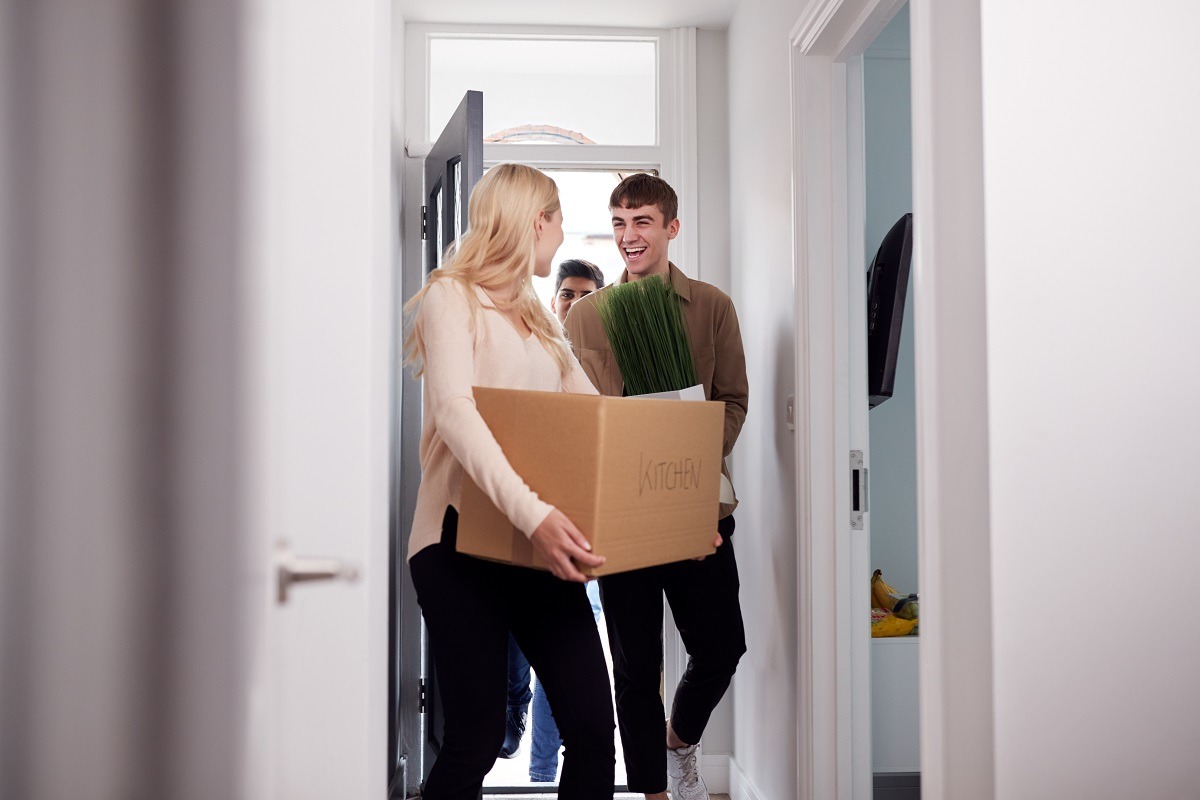 Returning Students
We take pride in the fact that many of our student residents choose to return to us year after year as well as recommend us to their friends.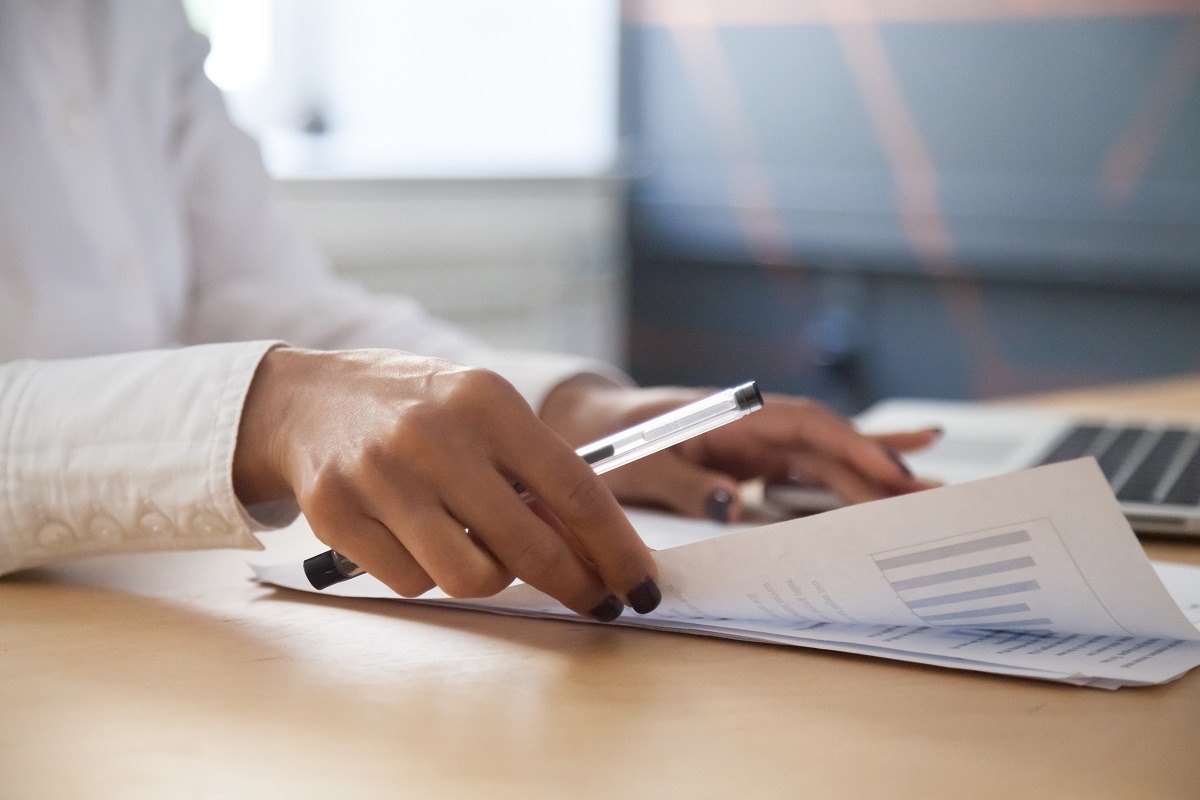 Annual Improvement Plan
We develop an annual improvement plan for every scheme we operate. This is done in conjunction with our on-site teams and via feedback from both students and our university partners.
Student Feedback
We regular undertake surveys amongst our student residents, allowing us to see where, and how we can improve our services. In addition, we participate in the Red Brick Survey, which independently assesses our performance compared to our peers.