SUPPORTING A THRIVING COMMUNITY
At Homes for Students, we want to set the bar for health and wellbeing in the PBSA sector. We recognise the impact that accommodation has on a person's university experience. Investing in our facilities and our teams, we have been able to create spaces where young people can thrive.
A young person's experience at university is a transformative time of their life. It is often the first opportunity to discover the people they are and forge their own path. But with those opportunities come challenges. In recent years, a student's time at university has come with the additional pressures of achieving good grades, being ready to take that first step into a career, managing their own finances and much more.
Our facilities are designed with student wellbeing in mind. From spacious bedrooms to purpose built communal facilities, we provide the space for young people to engage, relax and connect with their wellbeing.
We are also proud supporters of Student Minds, the UK's student mental health charity. As a corporate partner for the charity, we provide our teams to raise the profile of Student Minds with young people, whether it's providing signposting mental health support networks to sharing resources on their website.
We go further in our support for Student Minds by partaking in fundraising events throughout the academic year. From bake sales and raffles to charity walks and bikeathons, we are pleased to have handed over more than £22,000 for the charity in 2022 with ambitions to raise even more in the future.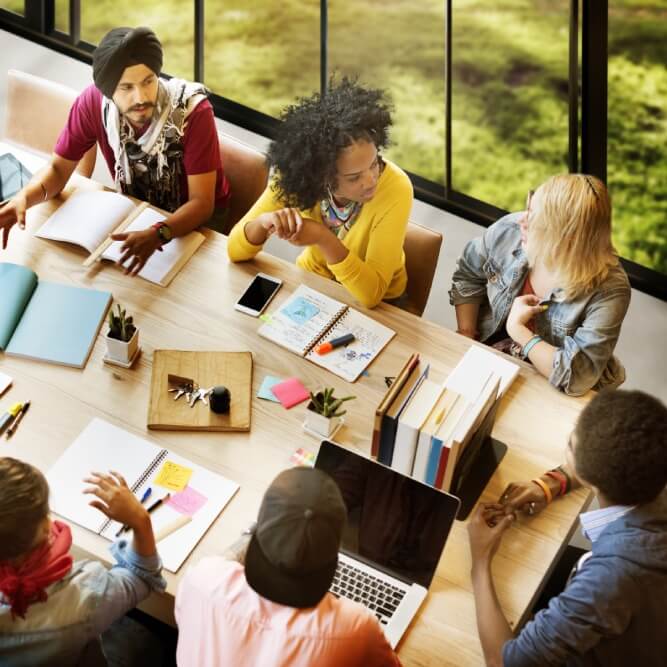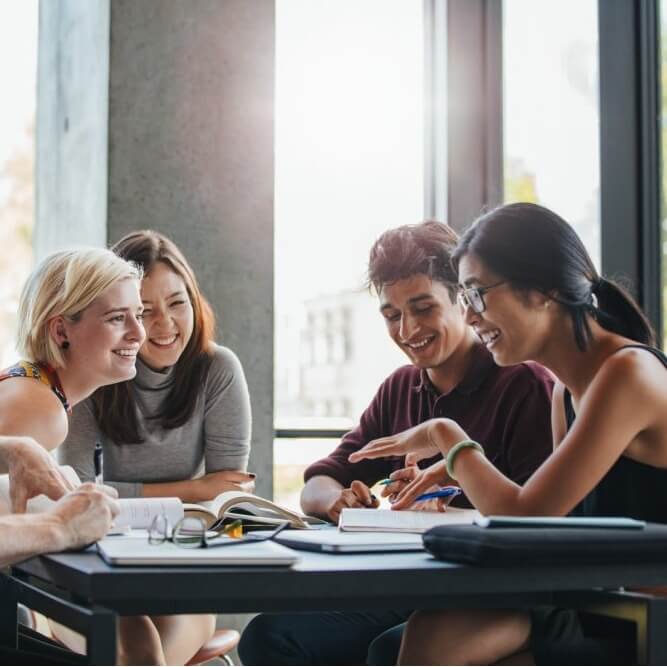 Just like the students we welcome through our doors every year, Homes for Students is a diverse and vibrant place to work. We are proud to welcome a wide range of colleagues from many faiths and beliefs.
Championing inclusivity is something we are passionate about. We want everyone to feel welcome as they take their first steps into a career with us. Our Diversity & Inclusion group, Together is Better, is made up from colleagues from across the business and take a key role in our driving force for change. They champion our broad calendar of inclusive events that we celebrate every year to keep diversity and inclusion at the forefront of our agenda. Recent Together is Better campaigns include Pride Month, Black History Month and International Women's Day.
We also work closely with Inclusive Employers, market leaders in workplace inclusivity, to ensure all team members feel represented and part of the company. We've already made big strides in this space but we're committed to only going further with a three-year diversity and inclusion plan in action.
Latest A FORCE FOR GOOD News
Members of our team at Homes for Students marched with Liverpool Pride and celebrated the diversity of the LGBTQI+ community at our first company Pride event. This year's addition marks 50 years since the first Pride...