Double Celebrations at Homes for Students as Student Feedback Hits All Time High!
Services have been rated some of the best in the industry according to two independent surveys involving students living in the properties.
.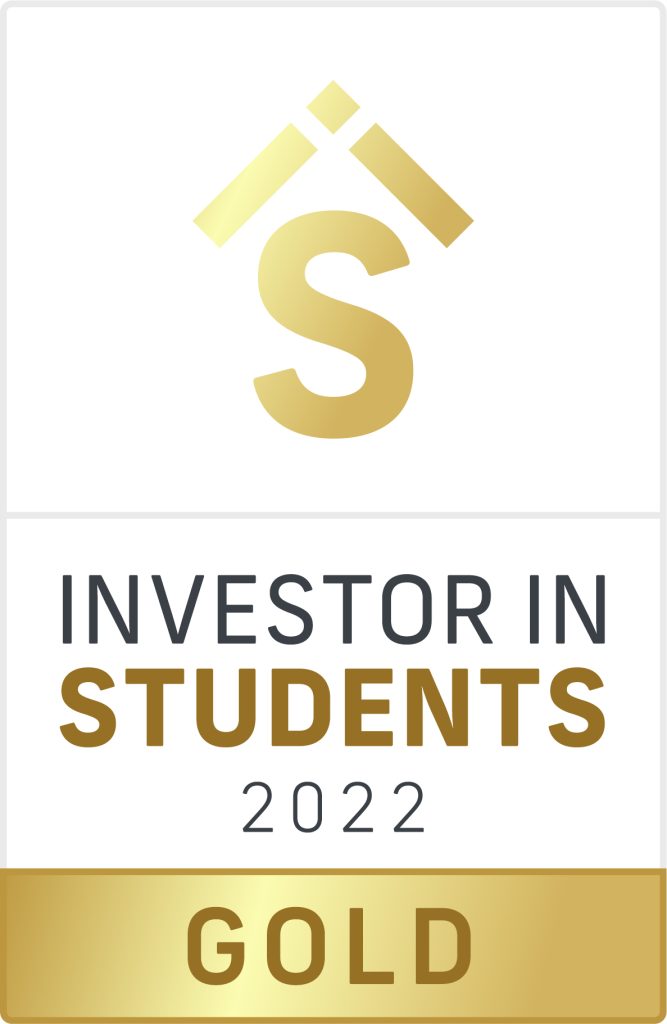 Launched in September 2021, Investor in Students™ provides a 360º assessment of students' experience of living in student accommodation. The accreditation delves far deeper than the performance of the basic bricks and mortar by measuring sentiment across student customers, front line staff, and senior management to gain an in-depth insight into how operators deliver positive student outcomes.
Following the survey's completion in June 2022, Homes for Students were delighted to learn they were to become the first PBSA provider, and the only Investor in Students member to be granted the prestigious gold accreditation status.
So far, survey organisers WAU Agency have surveyed 54,000 students and 900 employees across all of its UK based members, with six more universities and accommodation providers due to join for the 2022 academic cycle.
Kate Forester, Homes for Students Managing Director, said "To achieve the gold accreditation mark in our first year of participation is truly an outstanding result and a real testament to the dedication of our team members who support students every day in the properties we manage. To be the first PBSA provider to achieve such recognition is especially important. Being a gold Investor in Students provider not only gives students an insight into what they can expect when they choose a Homes for Students bedroom, but also gives great peace of mind for parents and universities too. Of course, the real value of the 360º feedback process is the action planning we have already begun to ensure we continuously improve across all areas of the business."
Tom White, WAU Agency CEO, said: "Working with our members throughout the last academic cycle has highlighted how hard this sector works to provide incredible living experiences for students. We are proud to be able to elevate the voice of the students to award the Investor in Students gold accreditation to Homes for Students. We're now looking ahead to next year and welcoming new members to the accreditation."
In addition to the Investor in Student success, the organisers of the Global Student Living Awards announced their shortlist recently. The Global Student Index survey gathers feedback from students all over the world and takes place between March – June. Award nominations are based exclusively on direct feedback from students about their accommodation experience.
In a double celebration, Homes for Students have been shortlisted in the Best Private Housing category for their Prestige Student Living brand and in the Best Learning Environment category for the Dean Street Works property in Bristol. Winners will be announced in October.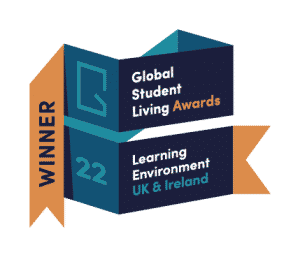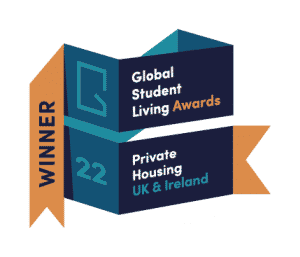 Kate added: "Everyone at Homes for Students, our colleagues and clients are understandably thrilled with the news from both Investors in Students and Global Student Living Awards. What makes both extra special is the fact they are based on student feedback, which is hugely important to us. Our teams are dedicated to creating homes away from home for students so their recognition of what we do feels incredible."