The UK's largest independent PBSA provider, Homes for Students has welcomed the news that, for a second year running, it has achieved the prestigious Investors in Students GOLD accreditation following feedback from a record number of residents.
Launched in September 2021, the accreditation provides a 360º assessment of students' experience of living in student accommodation. It delves deeper than the performance of the basic bricks and mortar by measuring sentiment across people living at Homes for Students managed properties, front line colleagues, and senior management to gain an in-depth insight into how to deliver positive student experiences.
As part of the accreditation process, students were surveyed initially as they checked-in to their properties in autumn 2022 and again during the spring term. Homes for Students saw its overall Net Promoter Score (NPS) increase by 5.30 points from 28.86 in autumn to 34.26 in spring, its highest score to date, demonstrating a significant positive jump in students' perception of their experience over the course of the year.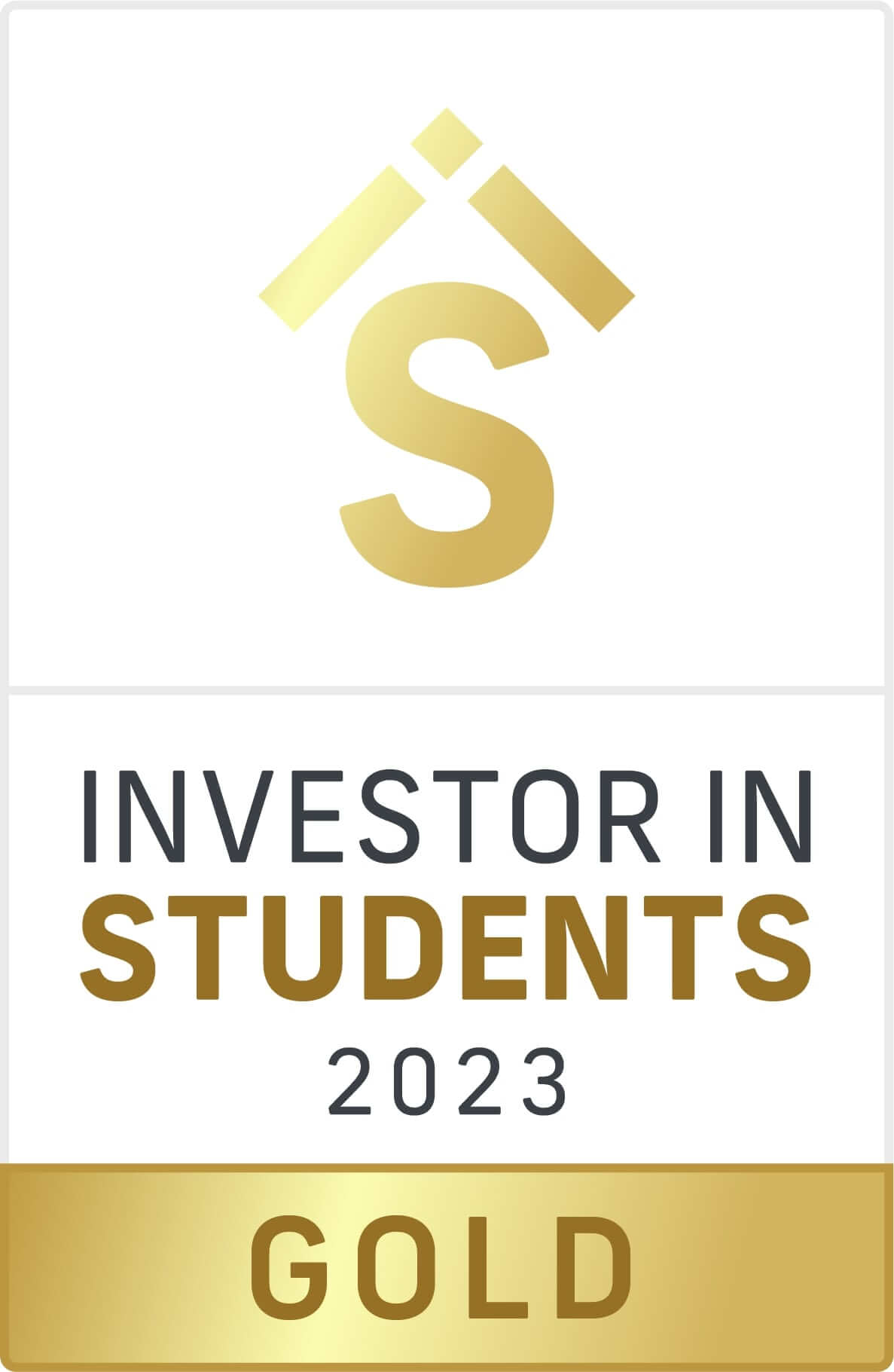 Since its inception, the accreditation administrators, WAU Agency, have surveyed 190,697 students and 1,963 employees across all of its UK based members, with 10 more universities and accommodation providers due to join for the 2023/24 academic cycle. With more students being surveyed than ever before, the gold accreditation for the second consecutive year is a direct reflection of Homes for Students' ambition to consistently maintain the high standards of their residents' experience and of strong colleague engagement levels throughout the business.
Kate Forester, Managing Director at Homes for Students, said:
"I'm so proud to achieve the gold standard once again with Investor in Students. The cyclical structure of the process provides regular benchmarking, driving continuous improvement both across the properties we manage and the PBSA sector as a whole. Our gold status provides professional reassurance for students, parents, universities, and our clients. 

This accreditation means a great deal to our teams across the UK. Our colleagues are absolutely thrilled that their commitment and dedication is being recognised and celebrated on a national scale once again.  I strongly believe our people are our superpower and when we pull together, we create extraordinary spaces where students can flourish on their educational journey."
Scott Lewis, Homes for Students' Senior Director of Sales and Operations, added:
"We are delighted to have achieved Investor in Students gold accreditation and retain the top tier award once again. The Investor in Students accreditation process is a hugely in-depth and informative process that adds real value to what we do.

With demand for university accommodation on the rise, it's great that innovations such as the launch of our award-winning resident experience app KLIQ, colleague training and the countless enhancements to our service offerings are clearly improving students' experience with us. The feedback from Investor in Students surveys plays a key part in our ongoing efforts to continually enhance and improve what we do."
In addition to the Investor in Students success, the organisers of the Global Student Living Awards recently announced their shortlist.  In a double celebration, Homes for Students have been shortlisted in the 'Best Value for Money' category.  When the cost of living is at the very top of everyone's agenda, Homes for Students are delighted to have been announced as finalists in this particular category. The GSLI Awards are highly prized, and the winners will be announced in October 2023.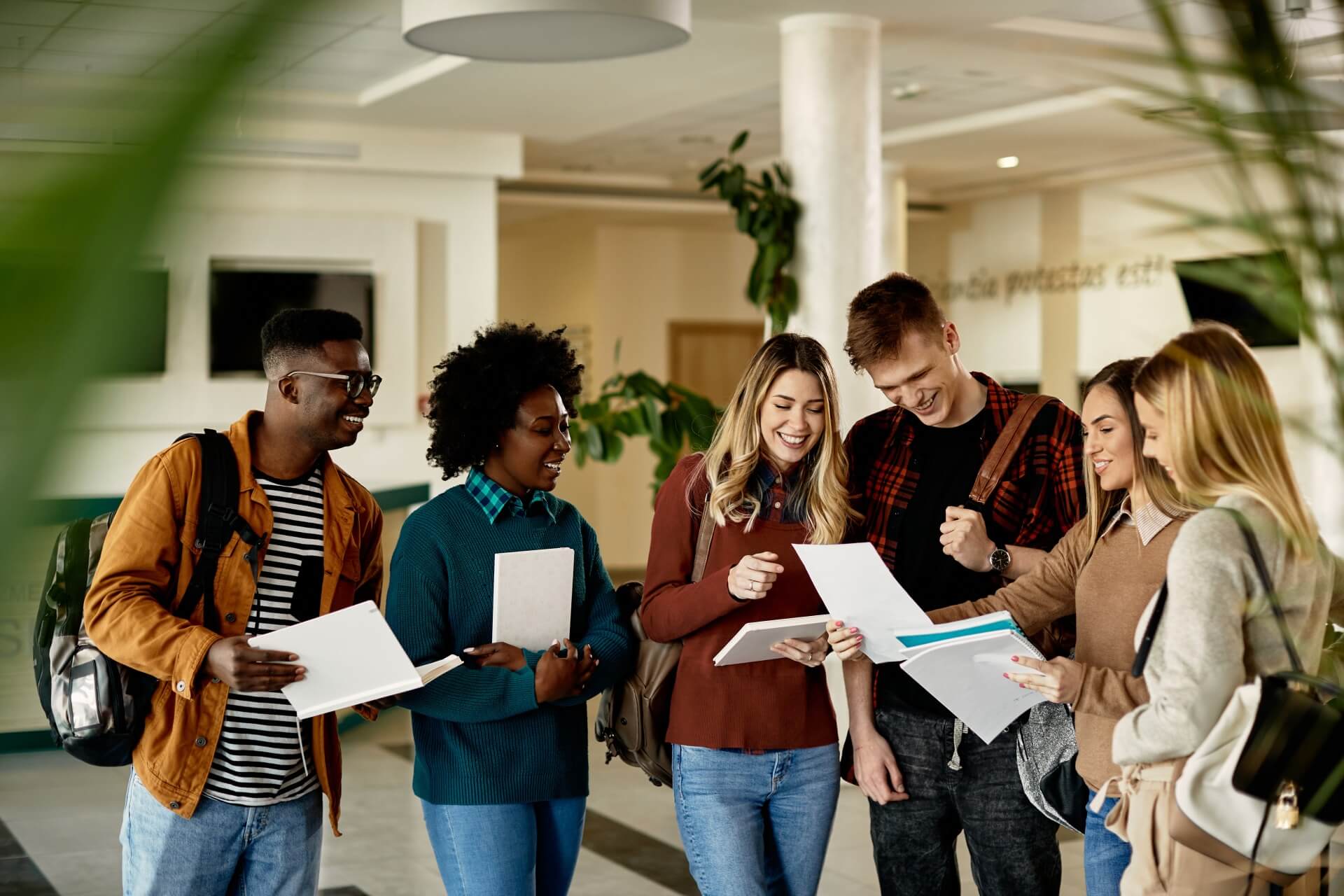 The awards come off the back of recent success including receiving the award for 'Best Diversity and Inclusion Initiative' at the UK Company Culture Awards, finalists at the RESI Awards for student accommodation operator of the year, finalists at the Women in Housing Awards for "Employer of the year" and the winner of the "Best App" award at the Northern Digital Awards for our bespoke resident experience App, KLIQ.
We are absolutely delighted with the IIS gold endorsement and incredibly proud of our commitment and support to our colleagues, student residents, clients and the PBSA industry.  We will continue to deliver our mission of providing the "first choice home away from home" experience for our residents, ensuring our standards remain high and students continue to love where they live.
__________________________________________________________________________________________________________________________
Homes for Students is the UK & Ireland's largest independent PBSA provider, managing over 39,000 beds across 168 properties in over 52 university towns and cities. Since its establishment in 2015, it now employs nearly 800 people across its properties and two central service offices in Harrogate and Liverpool.