Homes for Students (HFS) has announced several changes within its senior team to further strengthen its position as the UK's leading independent PBSA provider.
Paul Marshall has joined as Client Finance Director, a new role focused on delivering first class reporting, processing and high-level financial management that are essential to support ongoing organisational growth and client success.  Paul brings over 13 years' experience from global healthcare giant Bupa.  Paul will lead on collaboration across a large internal finance team, drive new initiatives and continuously improve the service provided to HFS's clients and stakeholders.
Scott Lewis, formerly Senior Director of Sales and Operations, is stepping into the new role of Chief Operating Officer. Scott has been part of the HFS success story since 2016 where he has championed strategic focus on process excellence, customer satisfaction, and innovation.  The role brings together several key business areas including operations, sales, marketing, communications, reporting and systems.
And finally, Stephanie Wessel, has been promoted to Director of People and Culture. Steph, who joined Homes for Students over two years ago, has excelled in transforming many aspects of the internal People team, systems and procedures.  She will continue to drive initiatives further enhancing training, recruitment, onboarding and policies as well as chair the HFS homegrown, award-winning inclusivity programme 'Together is Better".
Kate Forester, Managing Director at Homes for Students, said:
"I strongly believe our people are our superpower and therefore delighted to welcome new and familiar faces to our senior teams.  I know Paul, Scott and Steph are laser focused on driving further innovations across the organisation, the properties we manage and the broader PBSA industry.

 "I feel confident that these new positions will further bolster our leadership team and with plenty of new business in the pipeline and our strongest ever student feedback scores, we're in great shape for an even better and brighter future."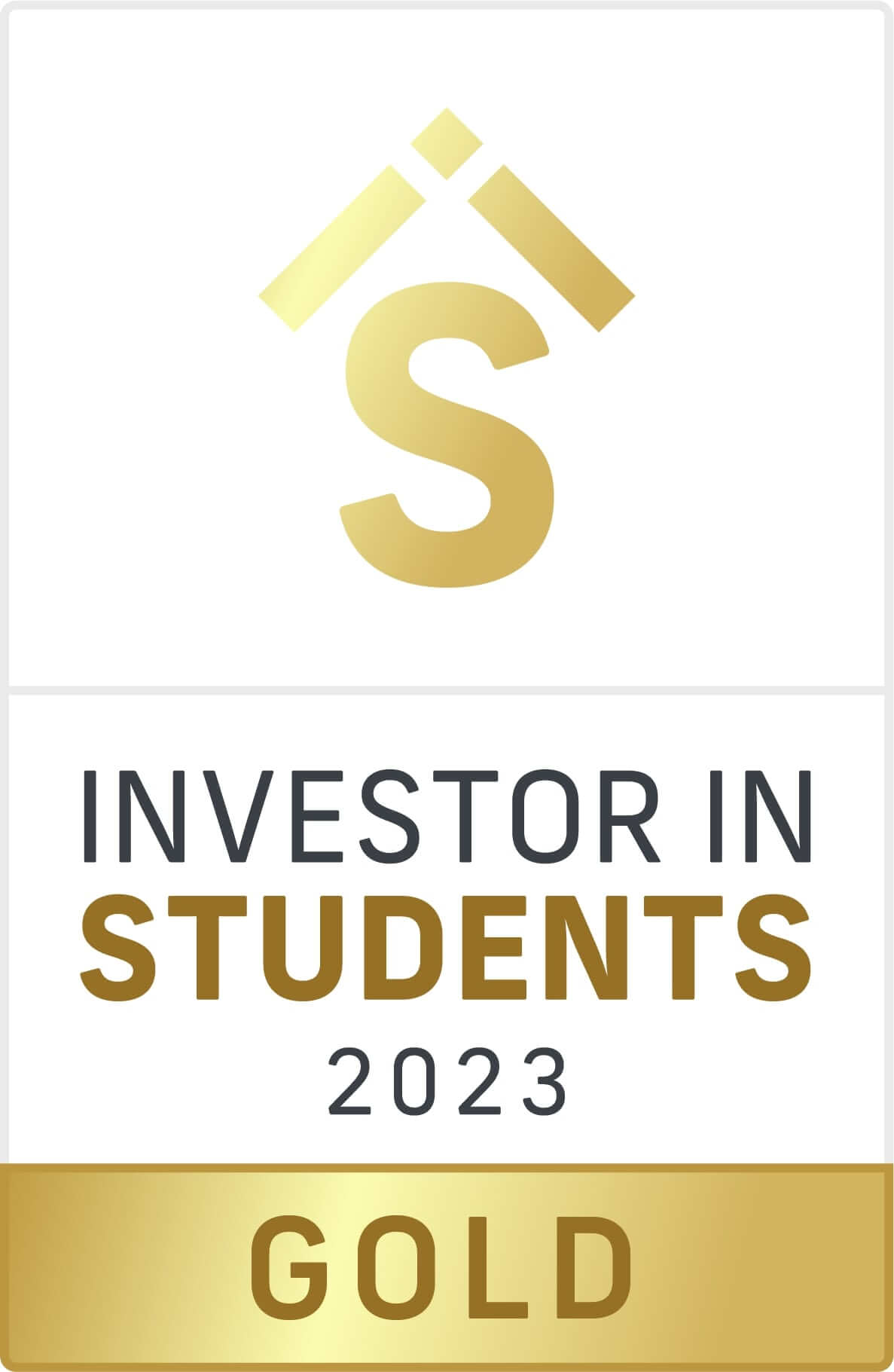 Homes for Students recently became the only PBSA provider to achieve the Investor in Students (IIS) GOLD accreditation for a second consecutive year.  The NPS increased by 5.30 points from 28.86 in autumn to 34.26 in spring 2023, demonstrating a significant positive jump in students' perception of their experience over the course of the year.  It marks a year-on-year increase of 10.44 points.
In addition to the IIS success, HFS were presented with the Global Student Living (GSL) GOLD certification at this year's CUBO Conference. In a triple celebration, HFS has been shortlisted in the 'Best Value for Money' category for this year's GSL awards.  When the cost of living is at the very top of everyone's agenda, Homes for Students is delighted its varied student offer has been recognised in this particular category.
HFS were also recently confirmed as finalists in the following three categories for this year's prestigious Property Week Student Accommodation Awards:
Operator of the Year
Rising Star – Niamh Connell, Customer Sales Executive, Beton House, Sheffield
Unsung Hero – Richard Niedzialek, Maintenance Operative, Beaverbank Place, Edinburgh.
With student satisfaction scores at an all-time high being announced as finalists in three areas means a great deal to everyone at HFS.  Finally, in further industry award news, Kate Forester Managing Director at Homes for Students, has been shortlisted for "Returner of the Year" at this year's inaugural Inspiring Women in Property Awards.
---

Homes for Students is the UK & Ireland's largest independent PBSA provider, managing over 38,000 beds across 160 properties in over 52 university towns and cities. Since its establishment in 2015, it now employs nearly 800 people across its properties and two central service offices in Harrogate and Liverpool.