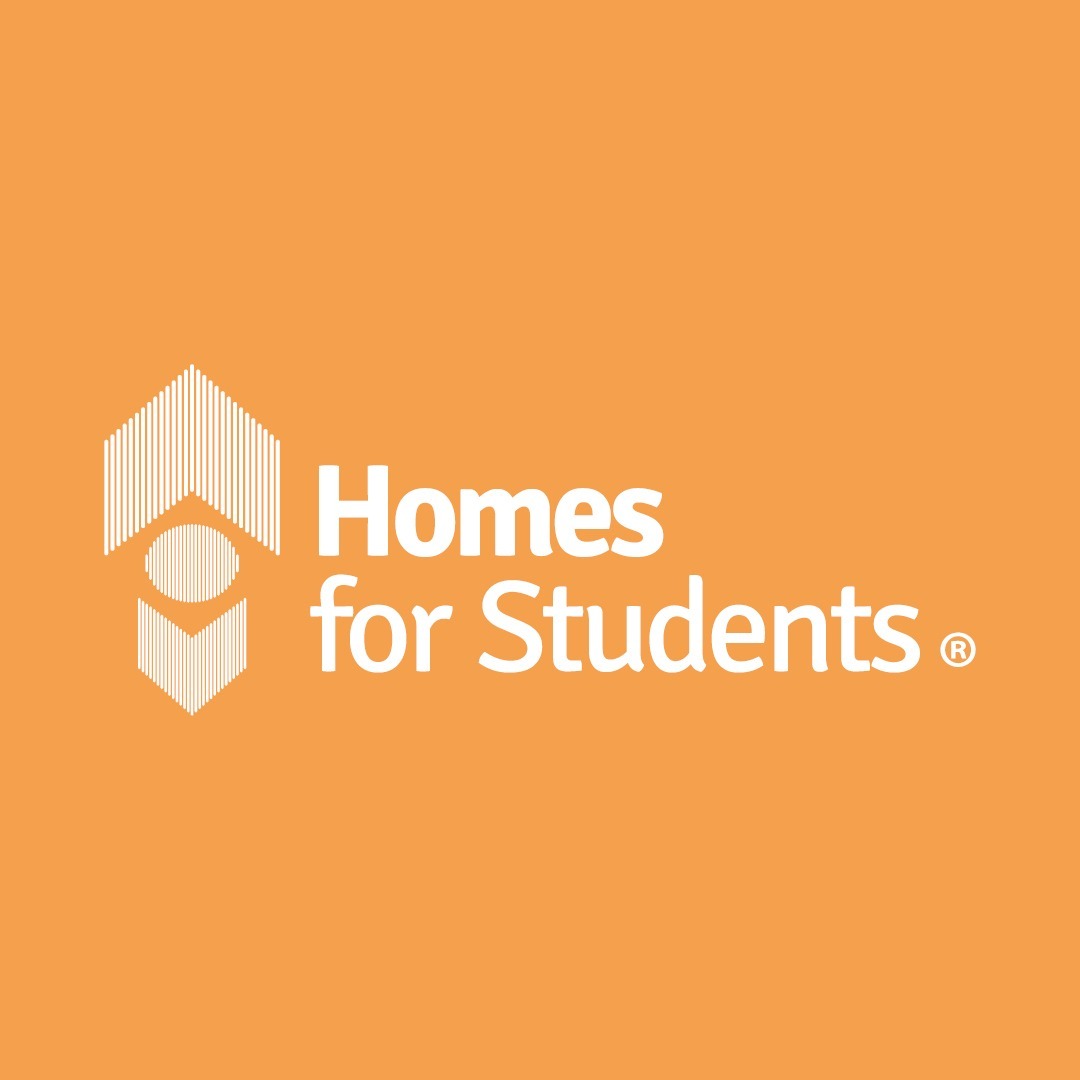 ROXBURGH PLACE, EDINBURGH, EH8 9SU
Get ready to live in serious style with your pals at the newly refurbished 8 Roxburgh, located perfectly in the heart of beautiful Edinburgh with Insta-worthy views, close to key universities, fantastic bars, and delicious places to eat!
For those studying at The University of Edinburgh, you're in luck! Your fabulous new student accommodation will only be a 5-minute stroll away. The Royal College of Surgeons is a 3-minute walk away, and Heriot-Watt University, Edinburgh Napier University, Queen Margaret University and Scotland's Rural College are all under 30 minutes away.