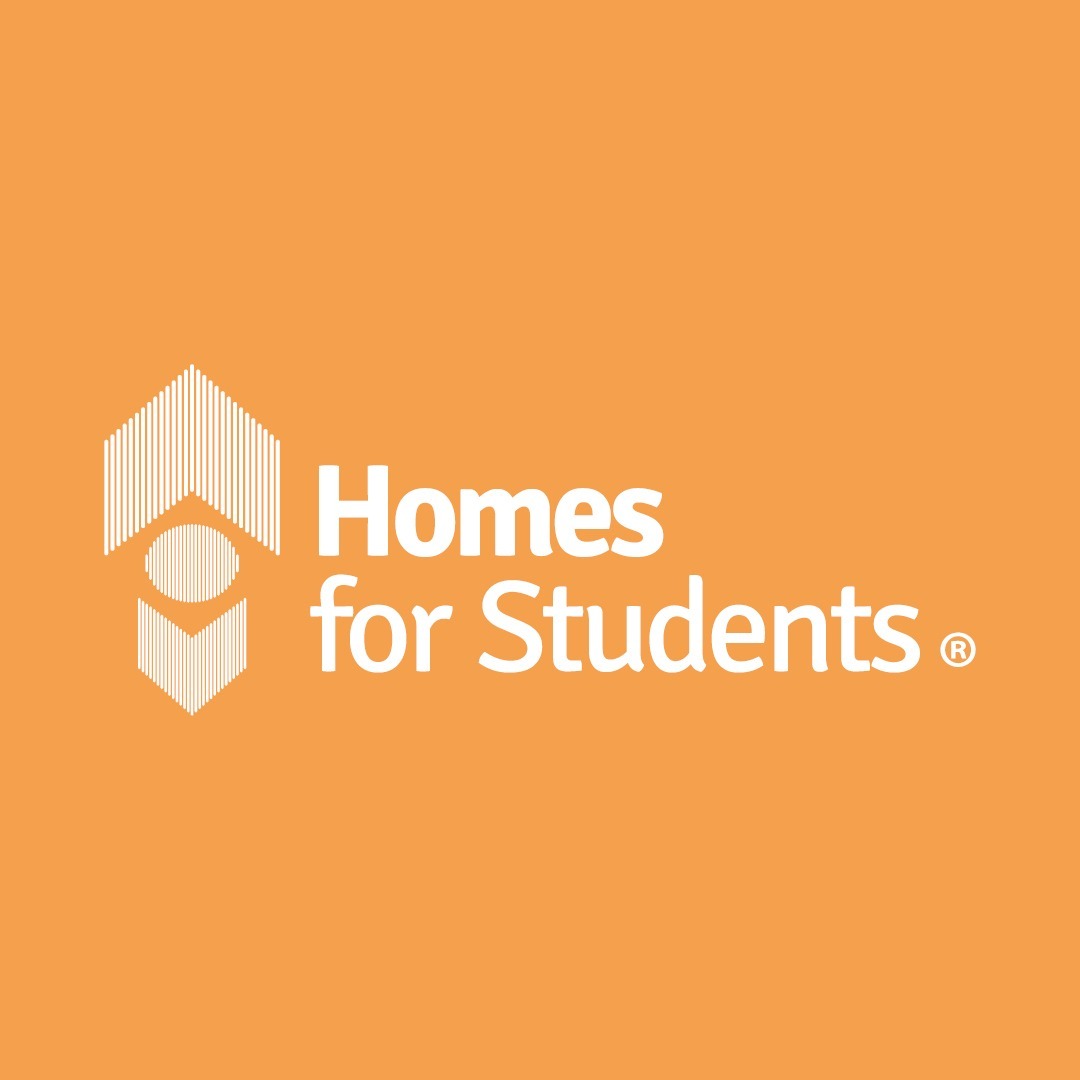 QUEEN ALEXANDRA ROAD, HIGH WYCOMBE, HP11 2GZ
Formerly a hotel, Alexandra House has recently been refurbished to offer on-campus accommodation for Bucks New University.
This boutique accommodation offers a choice of 37 deluxe and premier studios and a two-bedroom apartment. The property is located as close as it can be to Buckinghamshire New University, with direct access onto the campus meaning you can fall out of bed and be in lectures within 5 minutes!