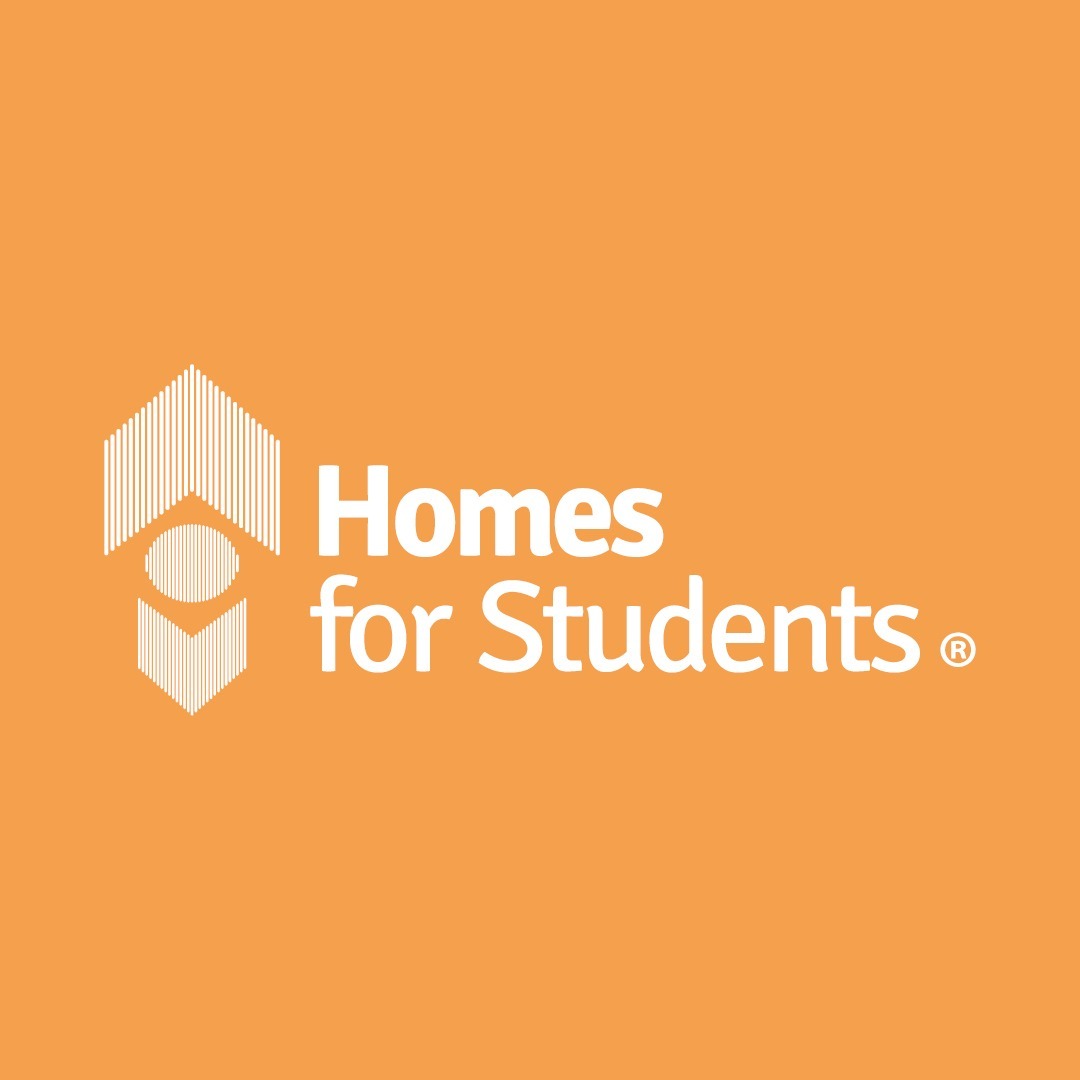 HEAVITREE ROAD, EXETER, EX1 2FR
If your desire is to live in the heart of Exeter for the next academic year, then you seriously need to think about choosing Atlas House! This modern accommodation for students in Exeter is right across the road from St Luke's campus, with the main Exeter campus just a mere 15-minute bus journey away.
It also has Exeter city centre right on its doorstep, providing you with super easy access to all the local convenience stores, high street shops and delicious eateries!