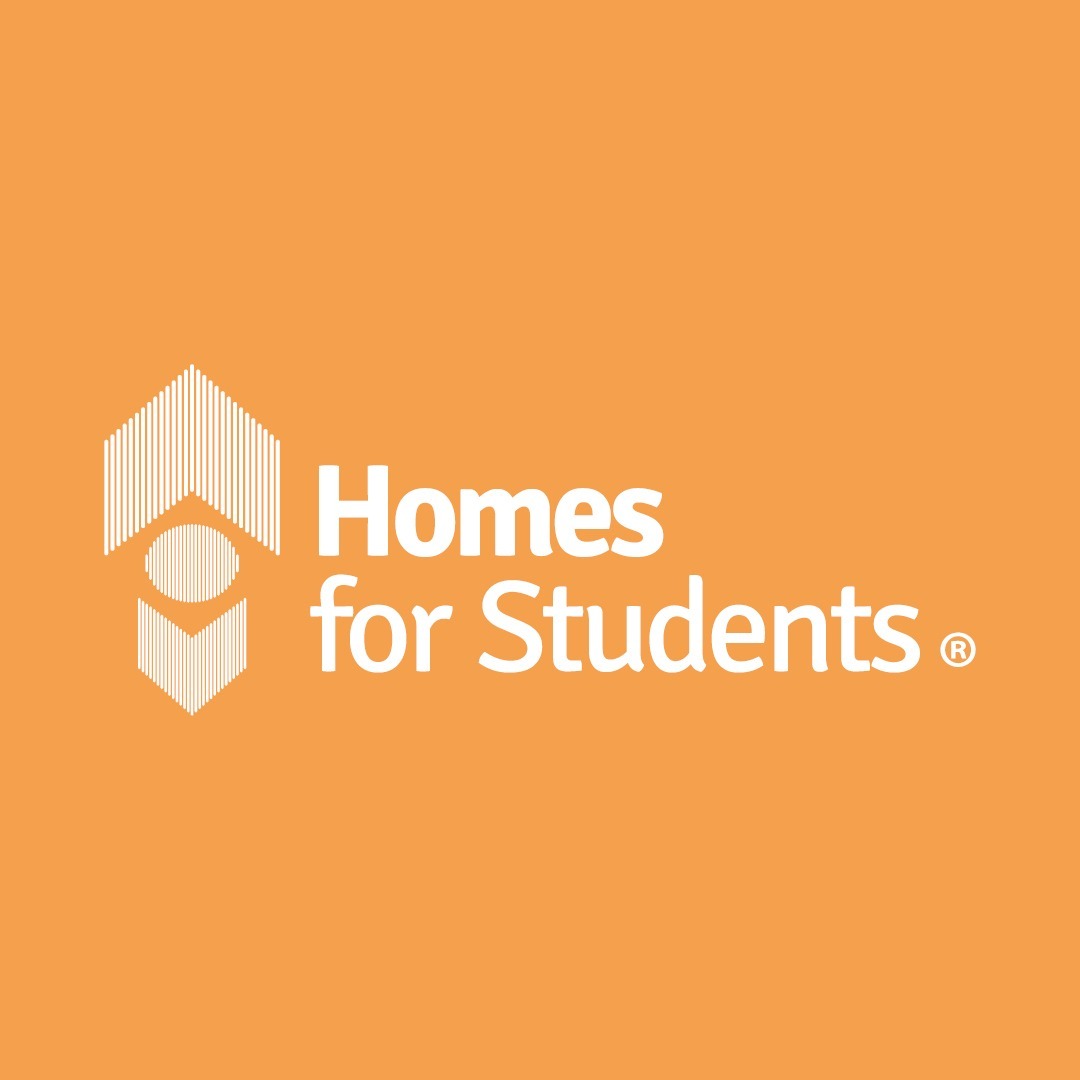 LOWER LOVEDAY STREET, BIRMINGHAM, B19 3SJ
Canalside is in the heart of historic Birmingham, close to the very Insta-worthy waterside. It's an ideal location for those studying at all the universities and colleges in the city and is the perfect student home in Birmingham for those looking for a cosy home away from home.
Looking for your own private living space? Canalside accommodation has some stunning private studios on offer, each with their own bathroom and kitchenette for ultimate privacy. We also have a stylish range of en suite rooms available with a shared kitchen so you can rustle up a meal with your pals.