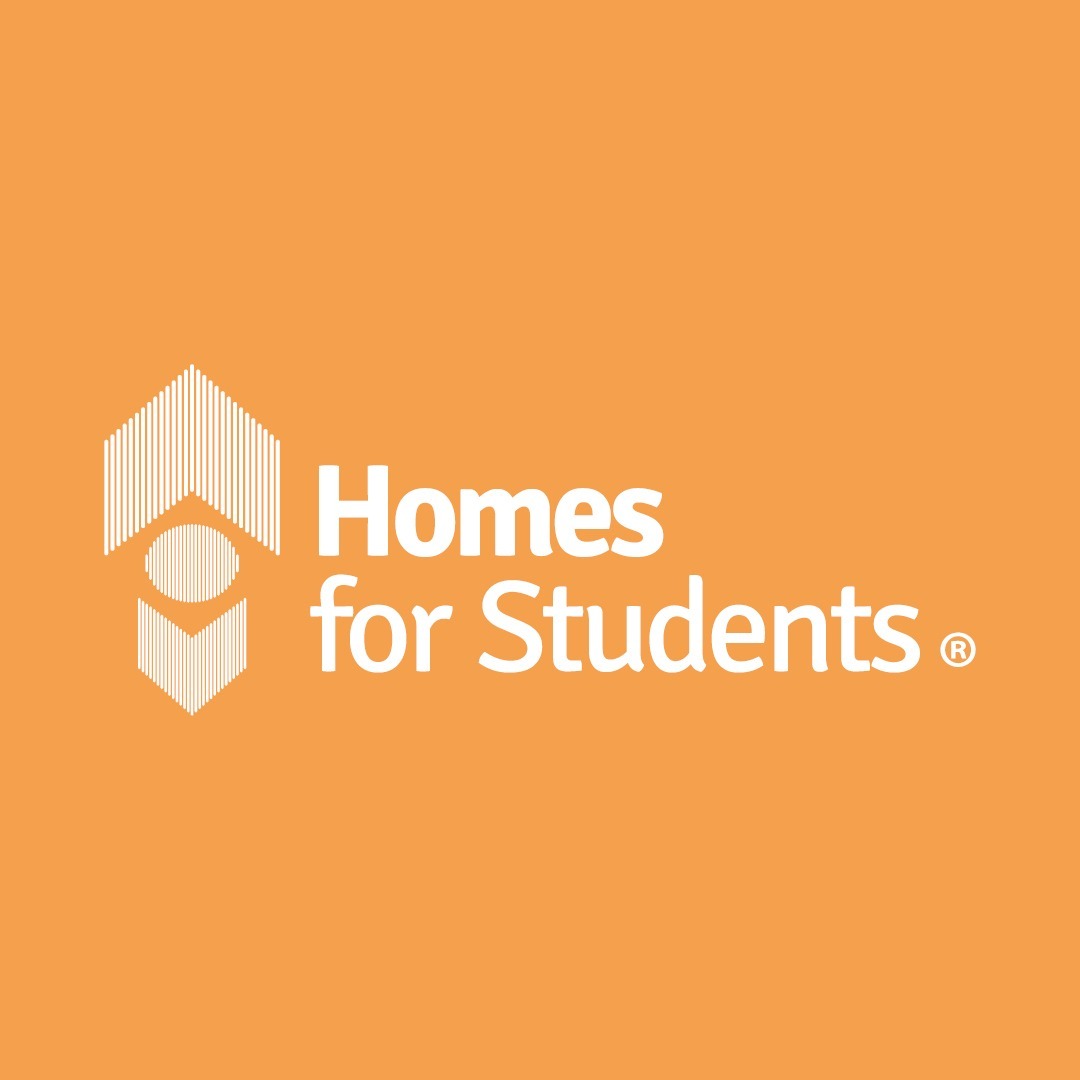 2 PORT DUNDAS PLACE, GLASGOW, G2 3LD
Gallery Apartments offers student accommodation in the heart of Glasgow. Looking for your own private living space? Take a look at our gorgeous classic studios all with private bathrooms and a kitchenette. You can also choose from split-level apartments as well as seven two bedroom apartments, all ensuring sheer comfort with you in mind.
The property also features an on-site gym, communal areas, a cinema and study rooms as well as a laundry room and every room has a king-size bed so pretty of room to rest well.