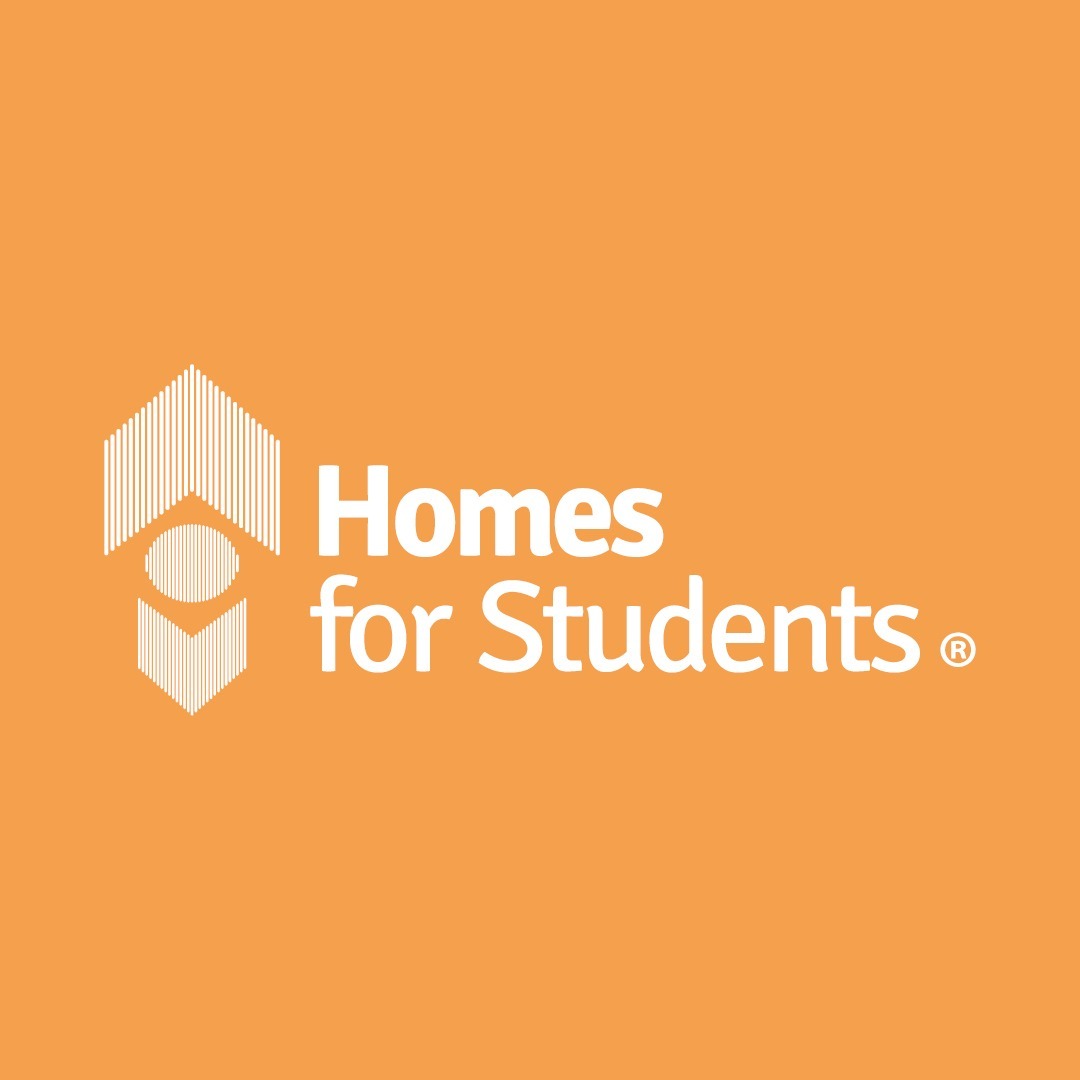 13 HAWLEY CRESCENT, LONDON, NW1 8NP
Fancy your own private bathroom and kitchen? Our stunning Hawley Crescent studios are smack bang in the middle of Camden, for students who want stylish independent living. You'll be located nice and close to UCL, Middlesex University, St Martins College of Art and Design, Central Saint Martins, Central School of Speech & Drama, and many more!
Our contemporary student accommodation is in an awesome location with fabulously colourful rooms and good vibes all around. Each studio comes with a big comfy bed and your very own en suite, TV and private kitchen area.