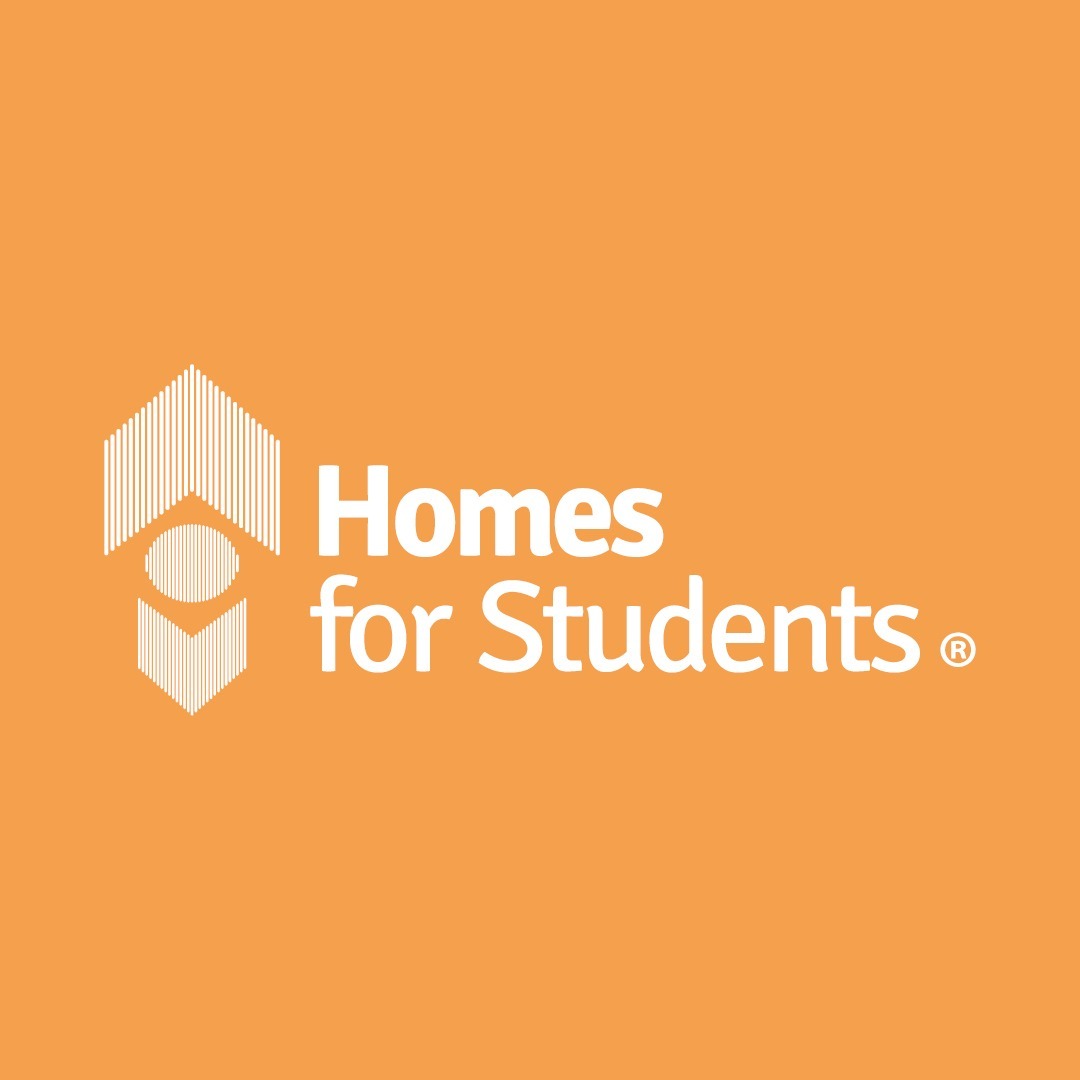 38-40 OXNEY ROAD, MANCHESTER, M14 5SZ

Oxney House & Gardens is perfectly located, only a short stroll away from the University of Manchester and Manchester Business School. You've pretty much got Manchester city centre right on your doorstep, perfect for shopping and taking advantage of the fabulous bars and restaurants!
Ideal for postgrads, our cosy student living oozes style, featuring a cluster of shared, perfectly equipped en-suite student flats. These smaller, quieter buildings are surrounded by quaint leafy gardens, creating the ultimate chilled atmosphere to support your studies. Each room has a big comfy bed, wardrobes, a study area, and access to your own shower. At Oxney House & Gardens students can enjoy 100Mbps WiFi throughout the property, perfect for surfing the web.