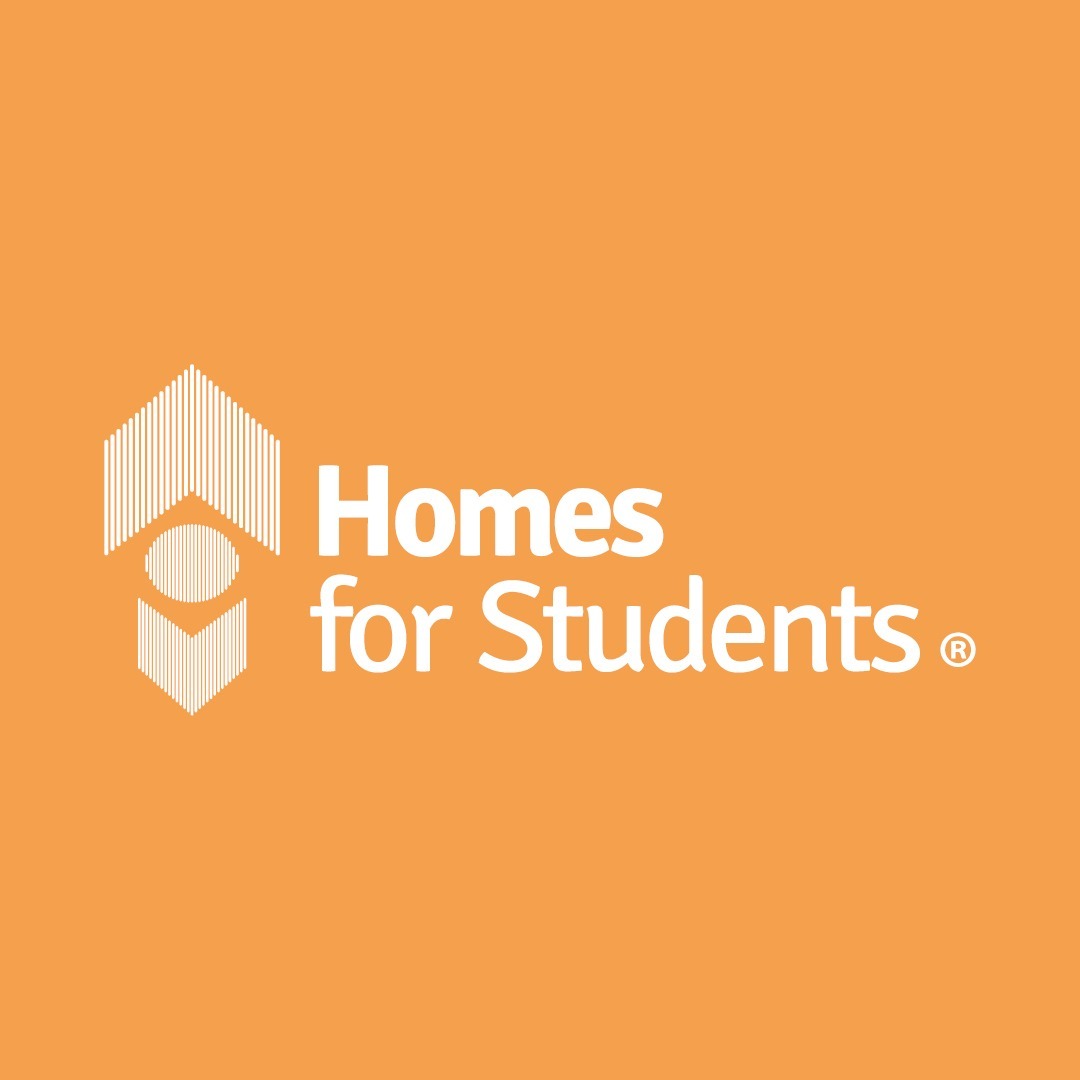 KENSAL ROAD, LONDON, W10 5BN
Looking for your own personal space in London? Then look no further! Garrow House is a modern student accommodation property offering contemporary studios on a picturesque canalside with totally Insta-worthy views!
Offering light, airy student living with large single, twin, and junior studios, get ready to live your best life at Garrow House! Ever wanted your own balcony? Good news! This student accommodation has a number of rooms with a fab private balcony space offering stunning views over Regent's Canal.