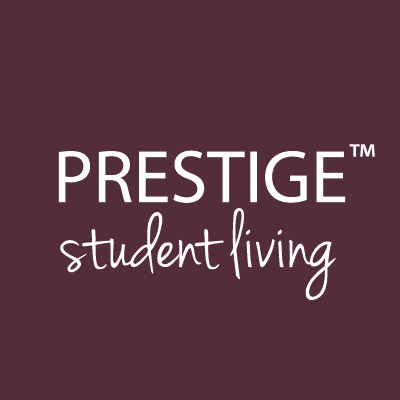 Notte Street, Plymouth, PL1 2RQ
Saltwater Place, our brand new, state of the art student accommodation in Plymouth comprises contemporary studios and cluster apartments for you to relax and unwind in. Being located right in the heart of Plymouth offers so many benefits! With just a short walk to your favourite restaurant and bar, or even to the local park, you're in for a treat if you choose to stay here during university.
All rooms offer the privacy of your own ensuite bathroom and kitchen facilities for you to cook up a storm. With extra storage spaces, a wardrobe and shelving units, you'll never have to worry about where to store your personal belongings again. The rooms even come with your own study space, perfect for cracking on with any deadlines you have coming up!