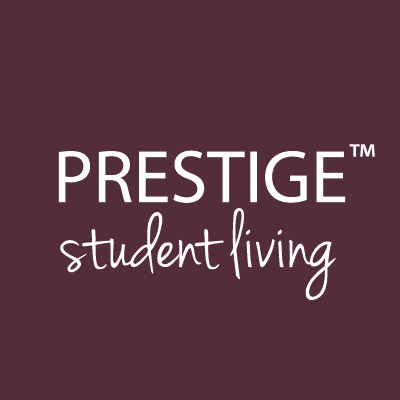 52 West Street, Sheffield, S1 4FD
If you are looking to book student accommodation in Sheffield for next year you won't find a better location than Straits Manor.
Located right in the heart of the vibrant city centre, it is the perfect place to begin (or continue) your student life, taking in all that Sheffield offers. Offering stylish studio living (ideal for students who want a private bathroom and kitchen) your new student home is on the doorstep of all the shops, restaurants, bars and cultural sights.