UK & IRELANDS LEADING INDEPENDENT PBSA PROVIDER, HOMES FOR STUDENTS LAUNCHES NEW BRAND
Homes for Students, the UK and Ireland's leading independent PBSA provider has today unveiled the latest, and most impressive brand to join their line-up.
EVO Student, inspired by the evolution in student accommodation is a portfolio elevating the existing premium accommodation offerings to yet another, even more exciting level. Residents living at an EVO Student property can expect premium accommodation and facilities, prime locations and world-beating experiential and wellbeing wraparound experiences.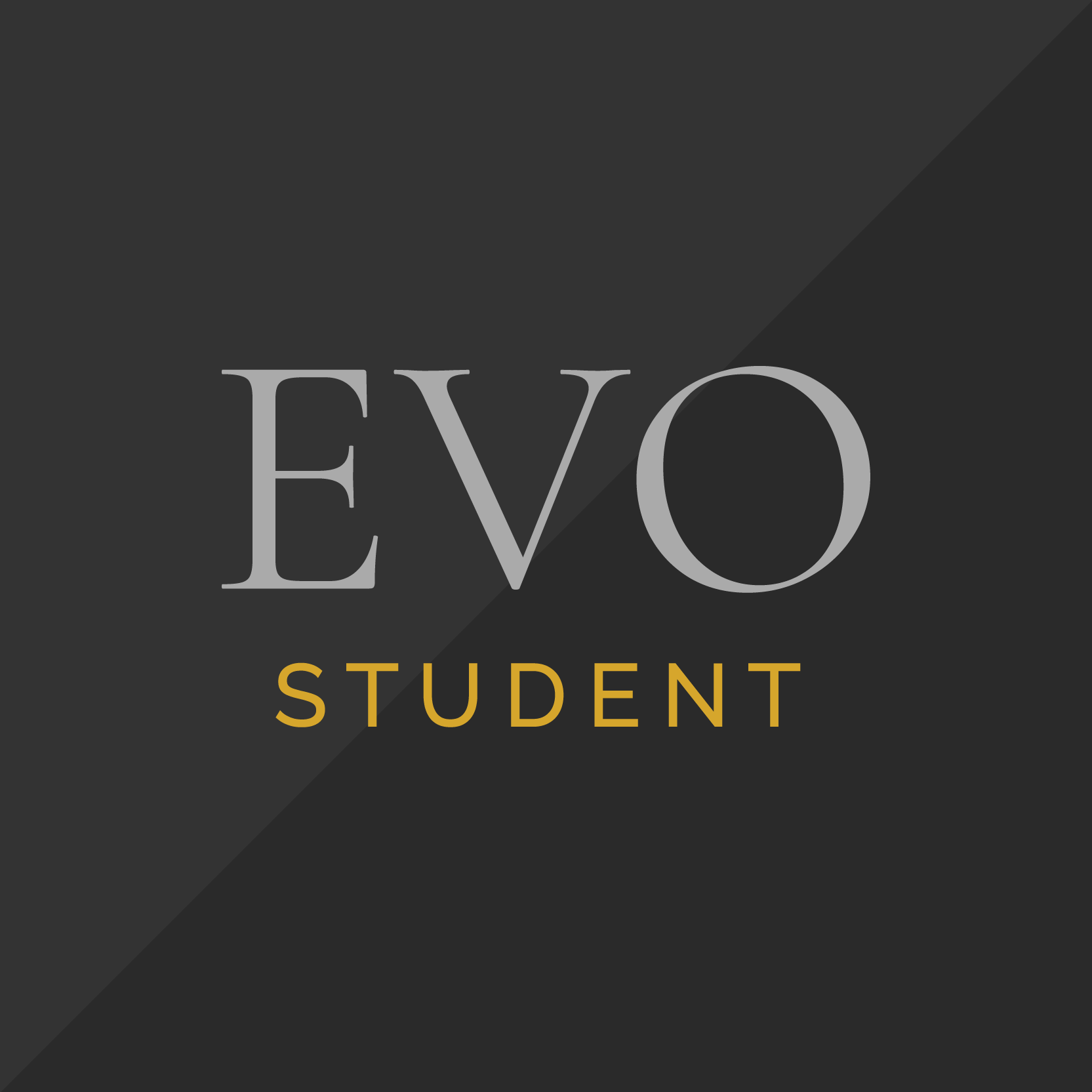 With locations and properties expected to be announced early in the new year, Homes for Students are today sharing the news with the wider sector.
Managing Director Kate Forester adds, "We're delighted to share the news of EVO Student's launch and are excited to see the concept take shape over the coming months. The current PBSA market is vast and varied. Students right across the budget spectrum are quite rightly demanding the highest level of facilities and service and the introduction of EVO Student enables us to further elevate that offer for those looking for more than a room, but a complete immersive experience.
The diversity within the Homes for Students portfolio, and the experience we have built over time mean we're in the best possible position to bring students at all price points, with a range of needs and priorities, the right accommodation for them."